During Arab Ministers of Education Conference,ICESCO calls for adopting foresight in educational curricula from the early years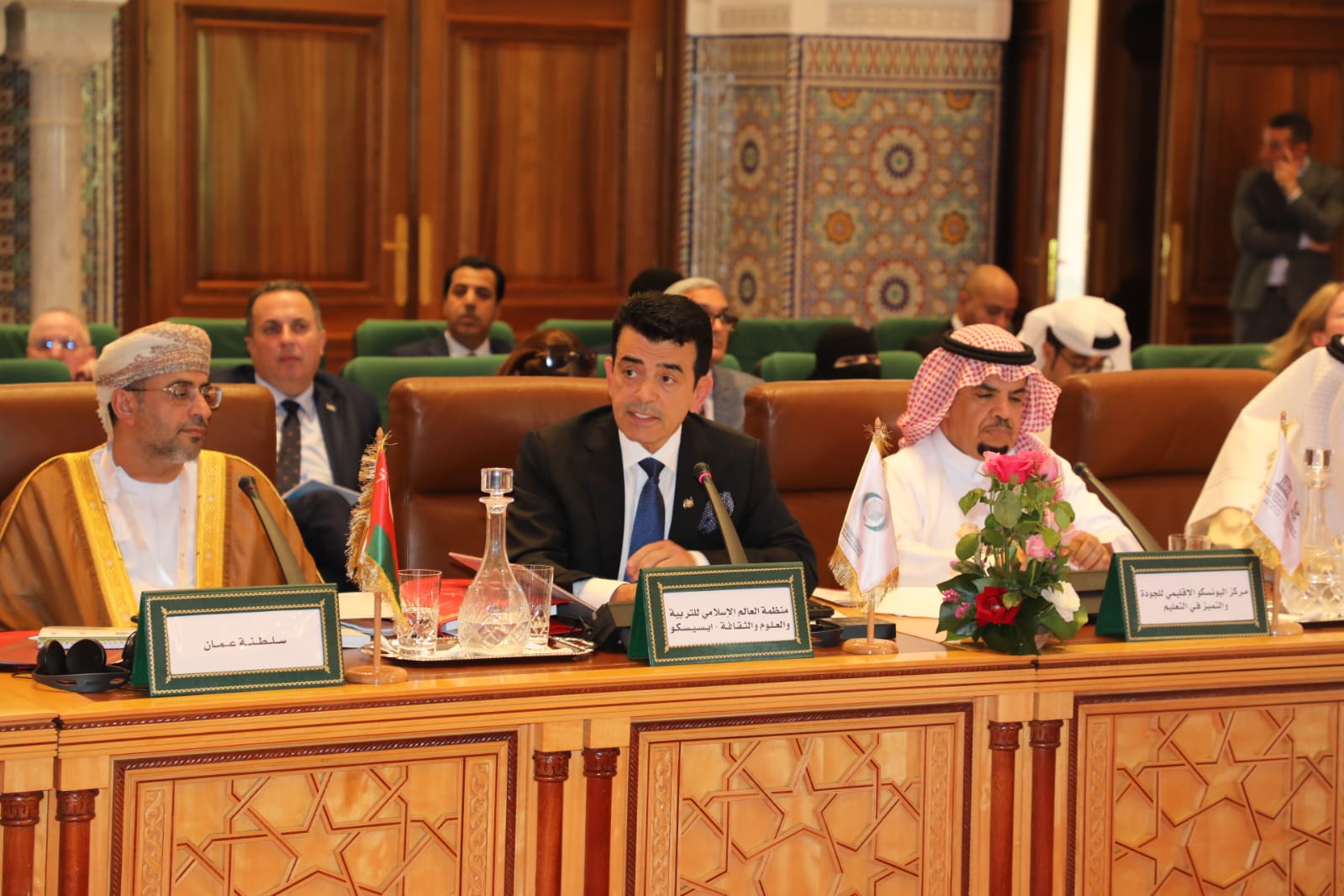 31 May 2023
Dr. Salim M. AlMalik, Director-General (DG) of the Islamic World Educational, Scientific and Cultural Organization (ICESCO), stressed the importance of adopting a forward-looking and proactive vision, and integrating foresight in educational curricula from the early years to build a generation that anticipates the future and capable of developing proactive scenarios to keep pace with the transformations of the education sector and job market, and bridge the digital gap, which is a multi-dimension dilemma, noting that ICESCO gives foresight a high priority through its programs and workshops to develop the capacities of the new generations.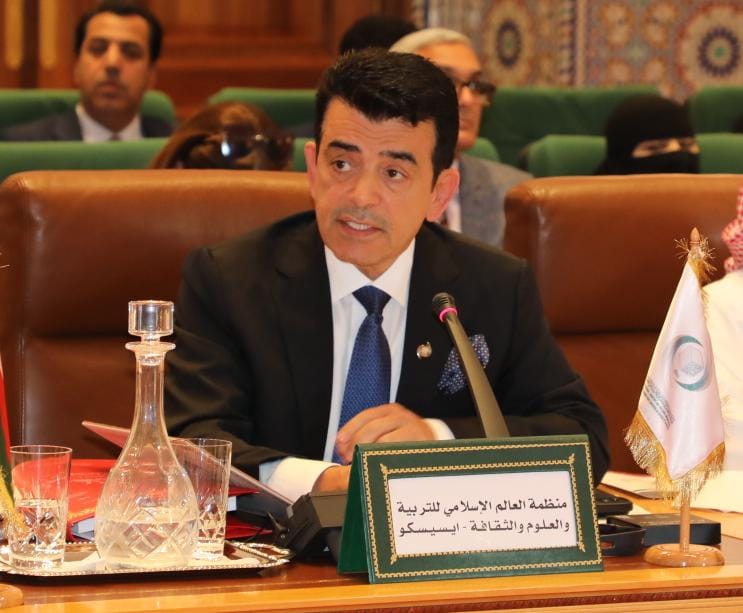 This was part of Dr. AlMalik's address during the Thirteenth Conference of Arab Ministers of Education, held by Arab League of Educational, Cultural and Scientific Organization (ALECSO), on Wednesday (May 31, 2023), in Rabat, under the high patronage of His Majesty King Mohammed VI, may Allah assist him, in partnership with the Moroccan Ministry of National Education, Primary Education and Sports, and the Moroccan National Commission for Education, Science and Culture, under the theme "Future of education in the Arab world in the era of digital transformation". The event witnessed rich discussions on many educational issues.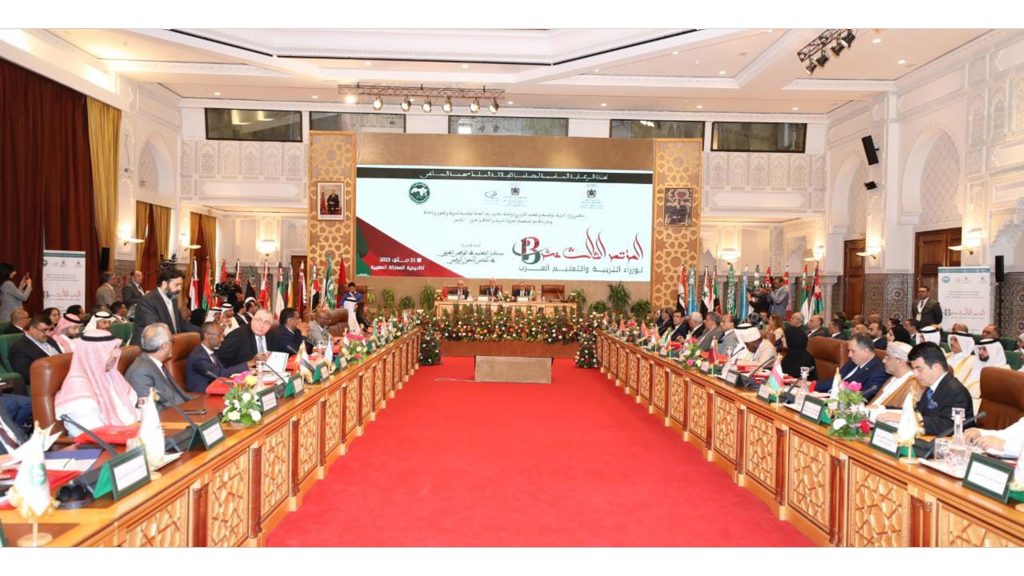 At the outset of his address, Dr. AlMalik commended the theme of the conference, which bears the seeds of renewal and modernization as it brings together the leaders of educational action to discuss the future and the digital revolution, explaining that a proactive vision is necessary to avoid the dangers of technology and Internet, which ICESCO focuses on its recent international conference on the reality and foresight studies that brought together experts from around the world.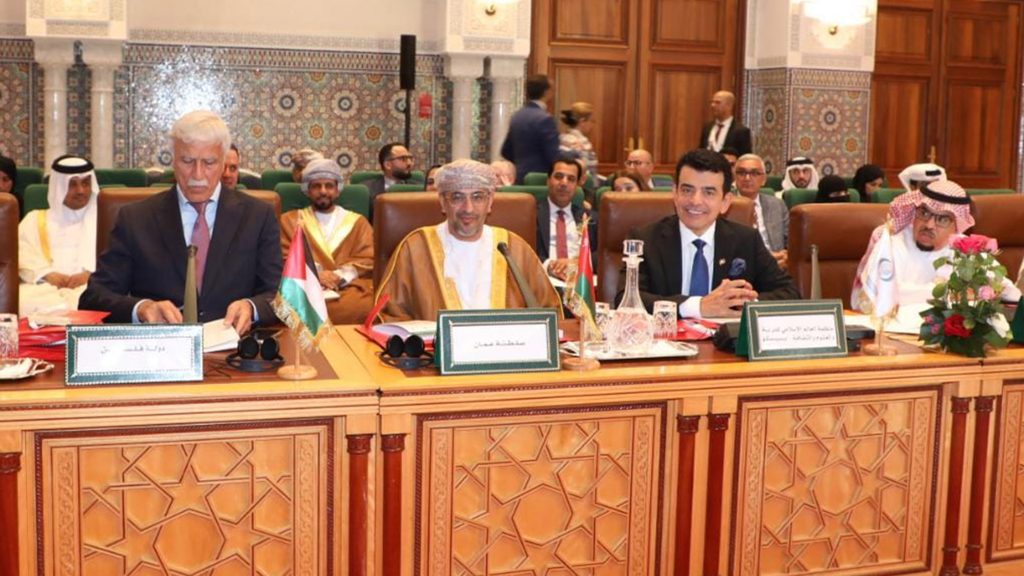 He added that ICESCO is interested in foresight through its vision that it presented before the United Nations Education Transformation Summit, in New York, in September 2022. "ICESCO is preparing to hold a comprehensive conference in the presence of education ministers of Muslim countries and the representatives of international organizations to discuss the future of education through a forward-looking vision and new thinking strategies.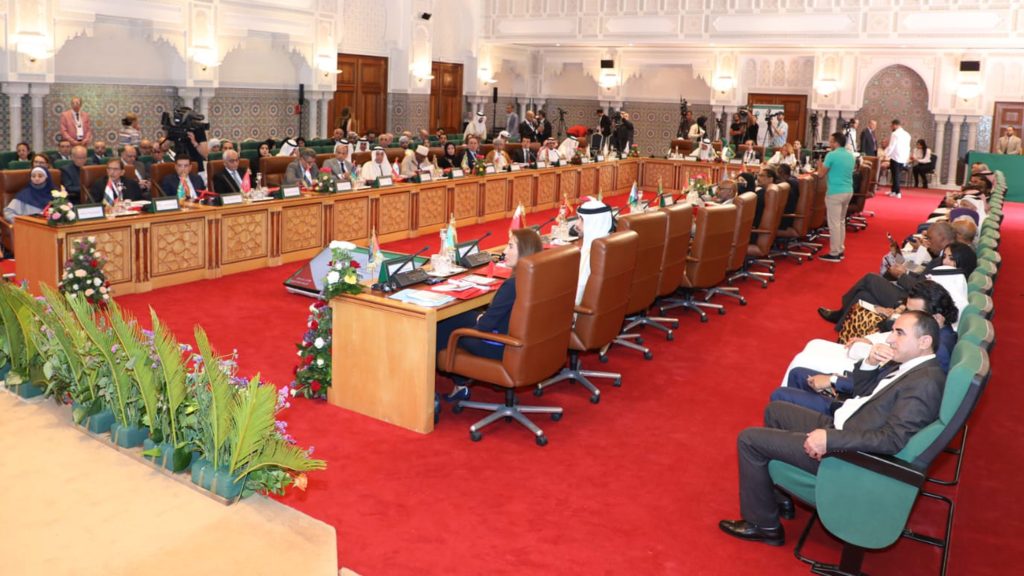 ICESCO DG concluded his address by pointing out that despite the statistics indicating a regression in education in the Islamic and Arab world, the capacities of our students reflect their excellence and the future would be promising if we reconcile ourselves with it.