ICESCO takes part in the 24th International Lute Festival in the Kingdom of Morocco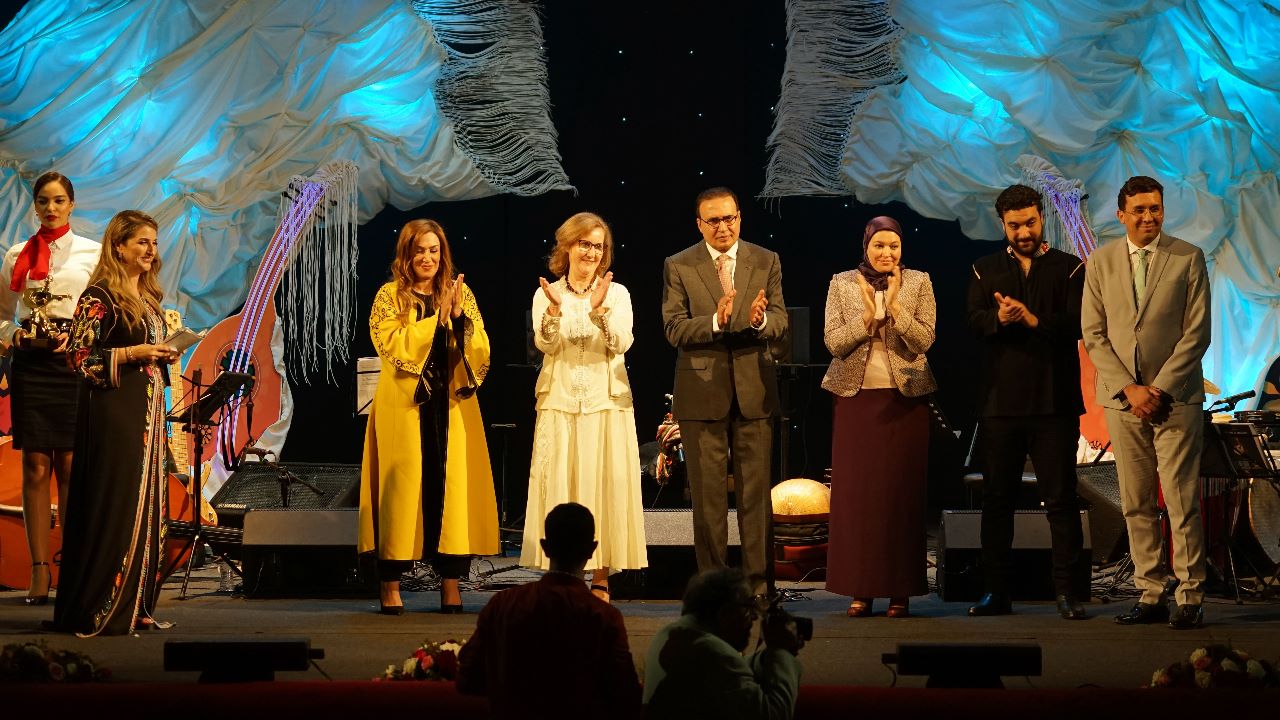 27 May 2023
ICESCO takes part in the 24th International Lute Festival in the Kingdom of Morocco
The Islamic World Educational, Scientific and Cultural Organization (ICESCO) took part in the 24th International Lute Festival in Tetouan (Kingdom of Morocco), held by the Ministry of Youth, Culture and Communication in partnership with the Province of Tetouan, under the patronage of His Majesty King Mohammed VI, may Allah assist him. The aim is to raise awareness of Morocco's musical heritage and bridge the gap with the world's musical heritage.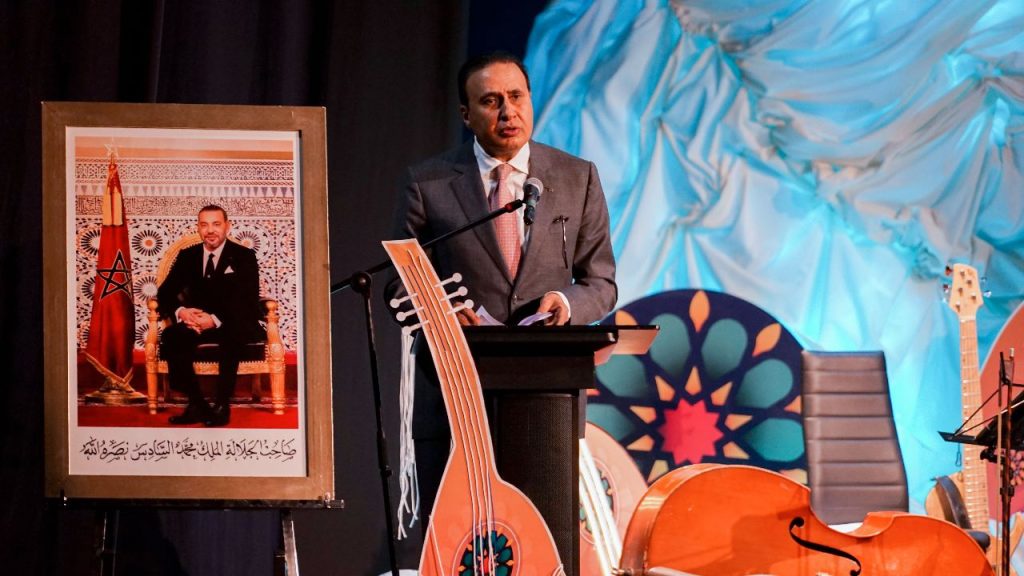 Dr. Abdelilah Benarafa, Deputy Director General of ICESCO, delivered an address at the official opening ceremony of the Festival, which kicked off on May 25 and lasts until May 28, 2023, with the participation of eight countries: Morocco, Spain, Iraq, Syria, Tunisia, Egypt, Mali and Lebanon. Iraq has been chosen as the guest of honor for this edition.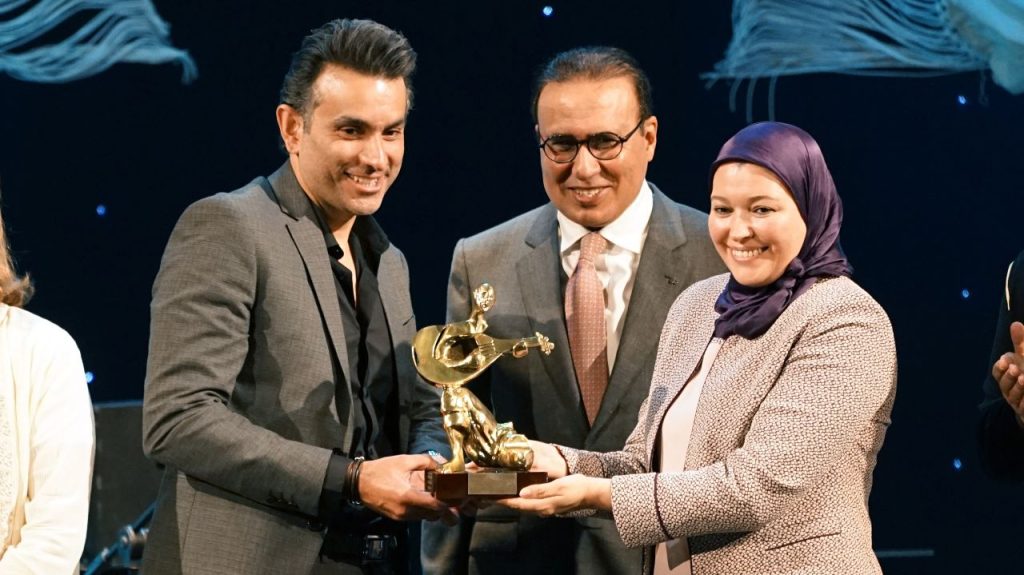 During the Festival, which will be attended by an elite of distinguished Moroccan and international musicians, orchestras and famous artists, tribute will be paid to the artists Nabil Akbib and Abdel Ati Amanna from the Kingdom of Morocco. The "Ziryab Lilmaharat" prize was awarded to artist Mustafa Matar from the Republic of Lebanon.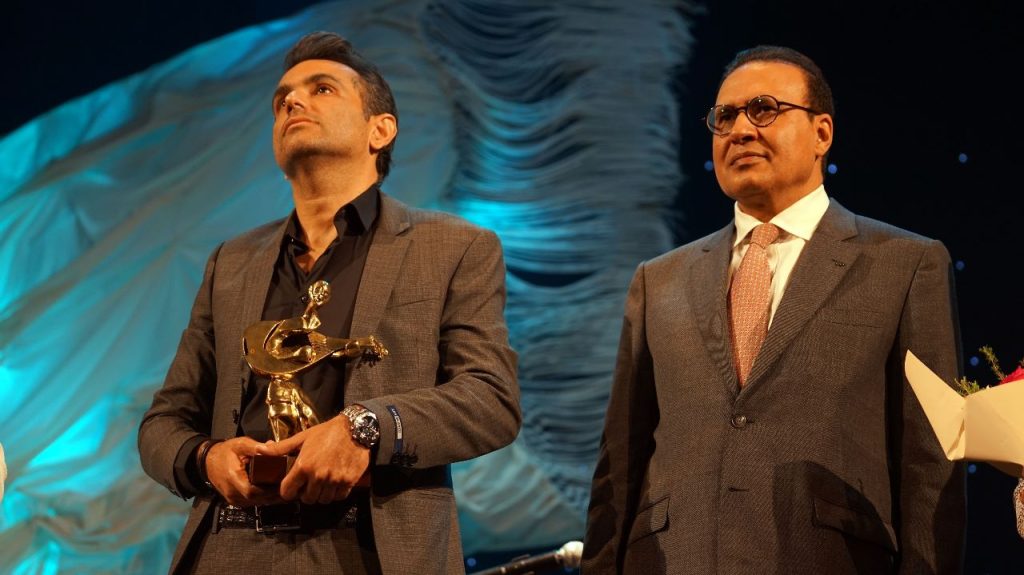 It should be noted that the International Lute Festival is celebrating two decades since it was founded and that its various editions have seen the participation of more than 500 of the most qualified lute players from all over the world, as well as 100 musical evenings and a workshop on the secrets of lute making and techniques for playing this instrument.