On the 41st anniversary… ICESCO undertakes to further support the efforts of its Member States to develop the fields of education, science and culture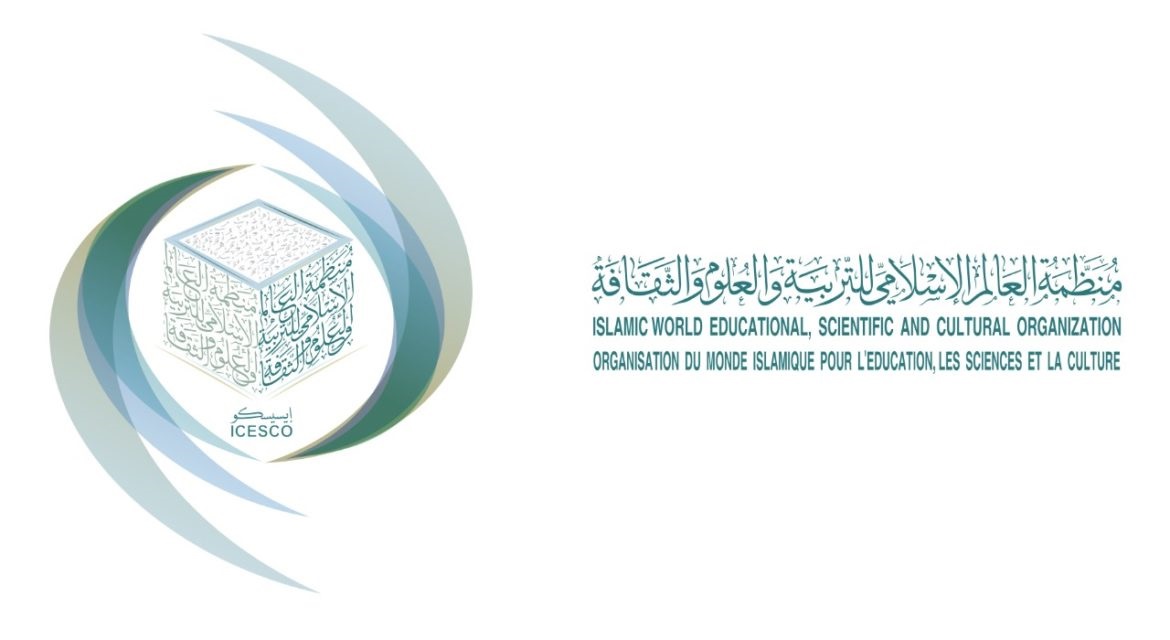 3 May 2023
On the 41st anniversary, the Islamic World Educational, Scientific and Cultural Organization (ICESCO) reaffirms its commitment to continue fruitful cooperation with Member States for more achievements in the fields of education, science and culture to keep up with the rapid global changes and address the major future challenges.
Besides, ICESCO undertakes to exert every effort to reach new milestones through openness, which illustrated the efficacy of the Organization's modernizing vision and strategic orientations by launching many programs and activities for building youth capacities in Muslim countries, supporting women, encouraging innovation and investment in modern technology, including space science and artificial intelligence applications, and consolidating the values of peace, coexistence and civilizational dialogue.
ICESCO also reaffirms its commitment, within the framework of an open vision, to conclude smart partnerships with various regional and international organizations, institutions and bodies specialized in the fields of education, science and culture to support the efforts of Muslim countries for developing and modernizing these fields and contribute to the national strategies that keep up with current changes.
On this occasion, ICESCO extends its sincere thanks and gratitude to the leaders of its Member States for their unwavering support for the Organization, and to the National Commissions for Education, Science and Culture, which have always supported its ambitious initiatives and programmes, and linked ICESCO to all institutions and bodies in the Islamic world, which result in great harmony in the implementation of projects that are in line with the priorities and needs of each country.
Furthermore, ICESCO commends the continuous support of the Kingdom of Morocco, the headquarters country, and the royal patronage for its various activities and programmes.
ICESCO is honored with the appreciation it receives from its Member States for the development and modernization of its administrative structure and action plans and mechanisms. The Organization considers this appreciation as evidence of its great responsibility towards Muslim countries and undertakes to firmly move forward to make more achievements to ensure prosperity and progress in the Islamic world.