ICESCO takes part in international symposium in Switzerland on recovery of African artifacts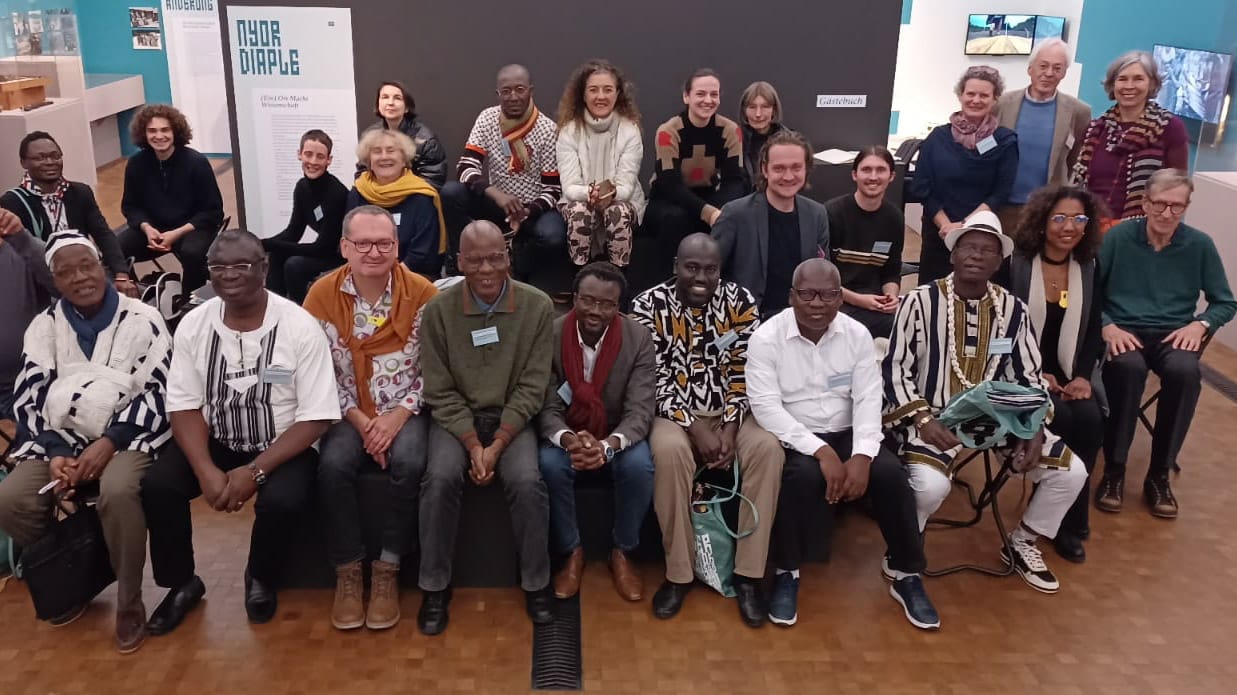 18 April 2023
The Culture and Communication Sector of the Islamic World Educational, Scientific and Cultural Organization (ICESCO) took part in an international symposium entitled "Rewriting the archives of Hans Himmelheber and African artists," held by the Rietberg Museum in partnership with the University of Zurich in Switzerland to discuss means for recovering African artifacts displayed in Western museums.
Dr. Mahamat Abba Ousman, Expert at the Culture and Communication, represented the Sector at the symposium, which took place in Zurich on 12-15 April 2023 and brought together several subject matter experts from different international organizations and African universities, as well as group of museum directors in Africa.
During the symposium, participants reviewed the archives, scientific documents and audiovisual archives of more than 20,000 artifacts. Dr. Hans Himmelheber contributed to the transportation of these items, which are currently displayed in several Western museums, from various African countries such as Côte d'Ivoire, Cameroon, Senegal, Liberia, the Democratic Republic of the Congo, Gabon and Namibia to Europe through trade.
The symposium discussed means for recovering this African cultural wealth by building bridges of cooperation between the heads of African and European museums and developing a strategy that enables young generations in Africa to learn about their history.