ICESCO Calls for Benefiting from Modern Technology to Develop Health Sector in the Islamic World Countries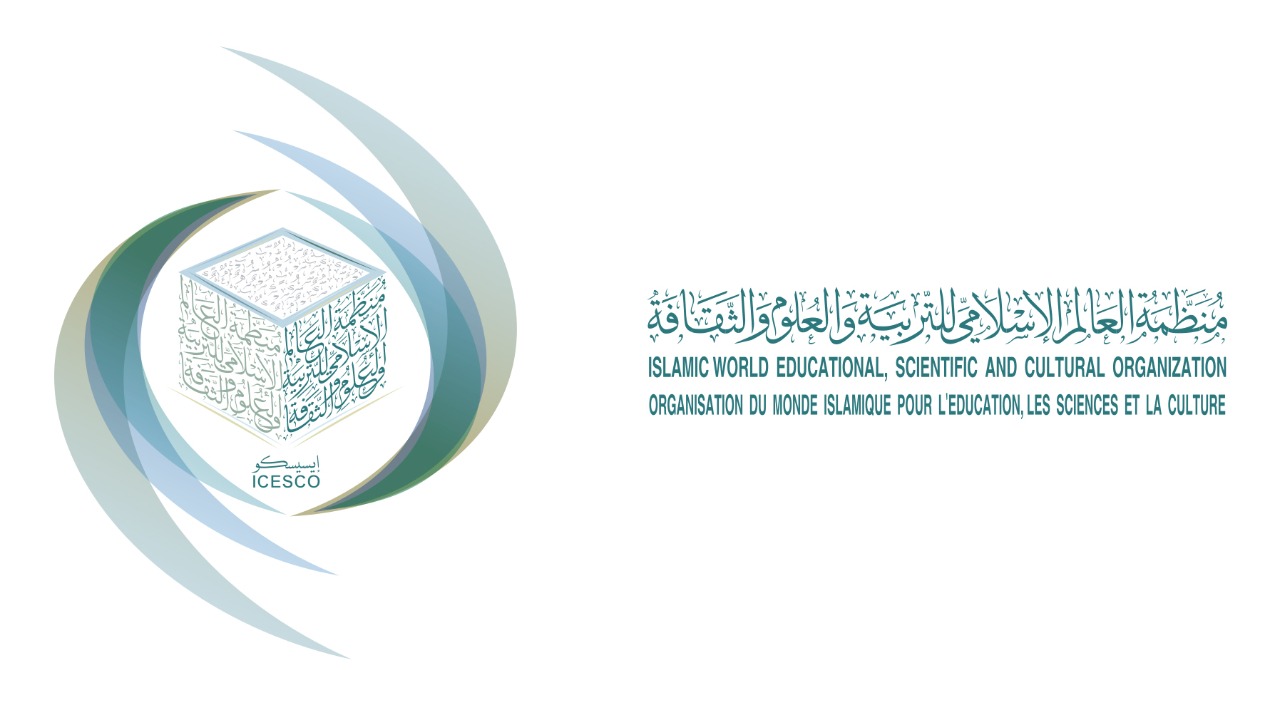 6 April 2023
Each year on April 7, the world commemorates World Health Day to raise awareness of the importance of promoting the health sector worldwide despite adverse social and economic circumstances. The Islamic World Educational, Scientific and Cultural Organization (ICESCO) joins the international community in celebrating this year's theme: "Health for All," to confirm its commitment to developing programs and activities that contribute to the improvement of the health sector in the Islamic world countries.
Believing that health is a basic human right and a necessary component of sustainable development, ICESCO seeks to strengthen the efforts of its Member States in developing healthcare systems, implementing comprehensive health coverage policies and raising awareness about sanitation and health education, through launching programs to build Health Consortia that include research centers and institutes specialized in the field of health in several Member States, as well as scientific networks and training sessions for the benefit of health professionals.
ICESCO calls on governments, international and regional organizations and individuals to innovate in the field of health and to benefit from modern technology applications, artificial intelligence and genomics in order to anticipate genetic diseases and find their cures as well as prevent infectious diseases. The Organization also stresses the need to increase investment in entrepreneurship in the field of health and to qualify health professionals.
ICESCO considers that the health sector is an accurate indicator of our societies' resilience. Therefore, the Organization stresses the importance of adhering to the values of fairness and equality, respecting the privacy of individuals in this field and encouraging scientific research to provide comprehensive health care for all.