The Exhibition of Prophet's Seerah, at ICESCO headquarters, adopts new work hours in Ramadan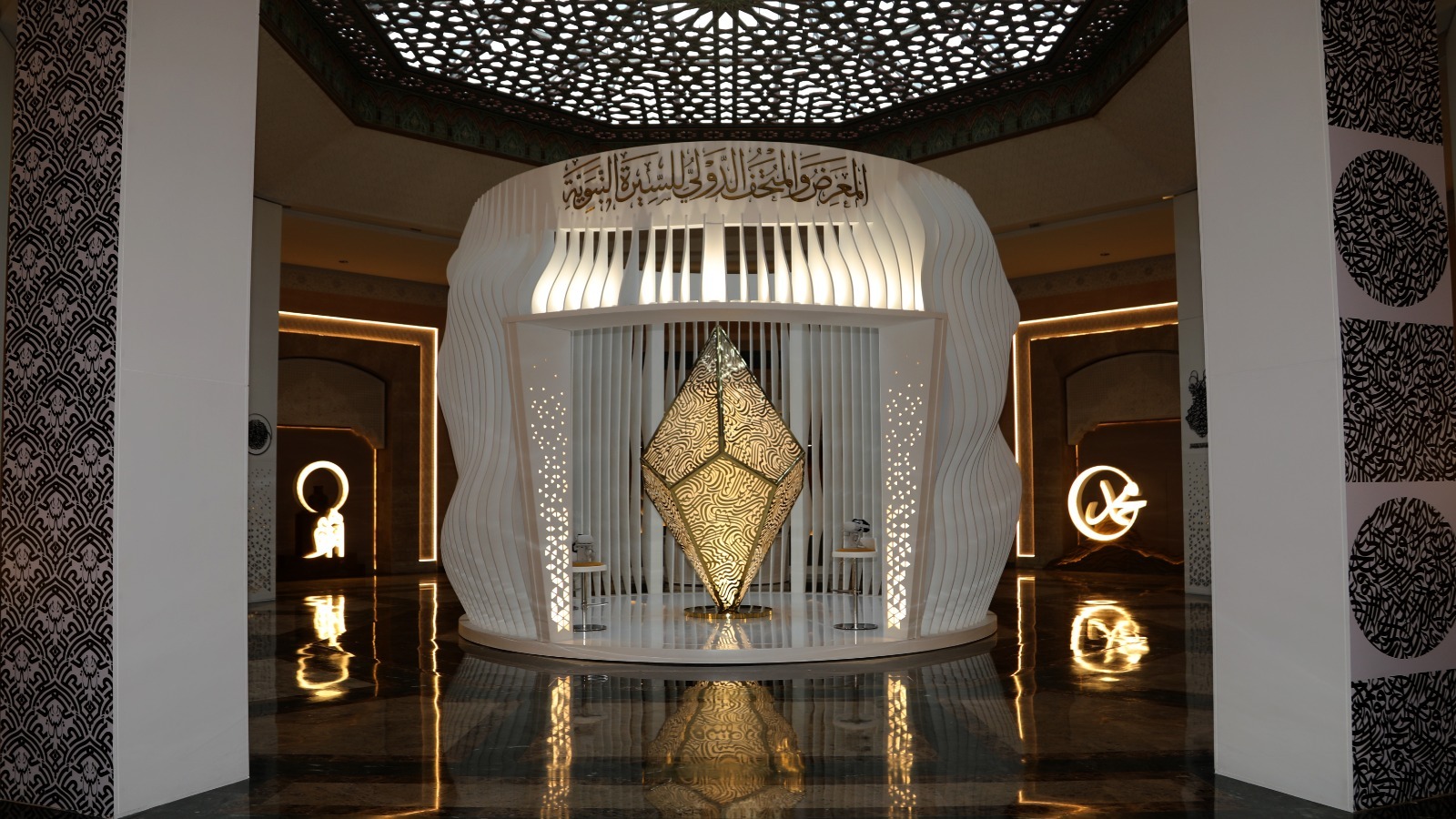 17 March 2023
On the advent of the holy month of Ramadan and given the large and increasing number of visitors to the International Exhibition and Museum of the Prophet's Seerah and Islamic Civilization, currently held at the headquarters of the Islamic World Educational, Scientific and Cultural Organization (ICESCO), in Rabat, the Exhibition will adopt a new work schedule: the first period starts before Iftar from midday until 3:00 pm while the second period starts after Iftar from 9:00 pm until 1:00 am from Tuesday until Sunday.
The Exhibition, being held under the high patronage of His Majesty King Mohammed VI, may Allah assist him, has received large numbers of visitors of all age groups from different Moroccan cities, including residents and guests of the Kingdom of Morocco, eager to learn more about the biography of the Prophet (PBUH).
The Exhibition, since its launch on November 28, 2022, which has crowned the strategic partnership between ICESCO, the Muslim World League, and the Mohammadia League of Scholars, is the first of its kind outside the Kingdom of Saudi Arabia seeking to showcase the message of Islam and its values of justice, peace, mercy, tolerance, coexistence and moderation from the Holy Quran, the noble Sunnah and the bright Islamic history.