ICESCO takes part in LEAP 2023 in Riyadh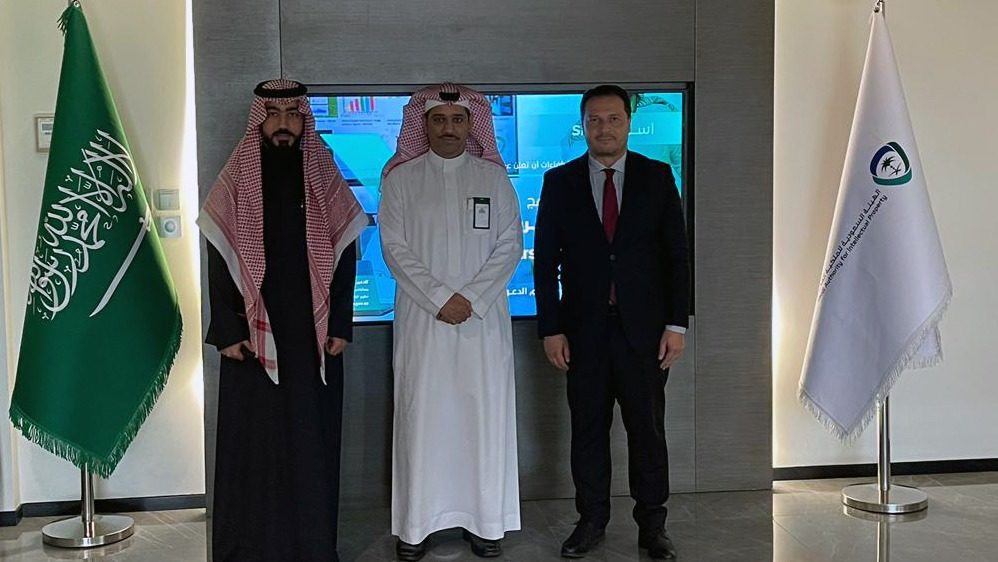 11 February 2023
The Center for Strategic Foresight at the Islamic World Educational, Scientific and Cultural Organization (ICESCO) took part in the Second Edition of the International Tech Conference, LEAP 2023 in the Kingdom of Saudi Arabia, an event that brought together more than 100,000 tech innovators and experts to explore innovative ideas and build new partnerships and relations with investors and stakeholders in the field of technology.
Dr. Kais Hammami, Head of the Center, represented ICESCO at the Conference, which concluded its proceedings on Thursday, February 9, 2023. Dr. Hammami also took part in several meetings held between the Saudi National Commission for Education, Science and Culture and the Conference organizers, notably the Saudi Authority for Intellectual Property; the Saudi Authority for Data and Artificial Intelligence, Al-Faisal University, and King Abdullah University of Science and Technology. Likewise, the ICESCO representative participated in the visit to Neom City Project.
The meetings discussed the prospects of cooperation between ICESCO and Saudi institutions in the fields of strategic foresight, AI ethics, protection of intellectual property and personal data, education, scientific research and technology. Dr. Hammani reaffirmed that ICESCO commits to supporting its Member States to contribute to the achievement of sustainable development and promoting strategic foresight to achieve the desired positive change.