International Day of Education… ICESCO Calls for Moving from Commitments to Practices in Transforming Education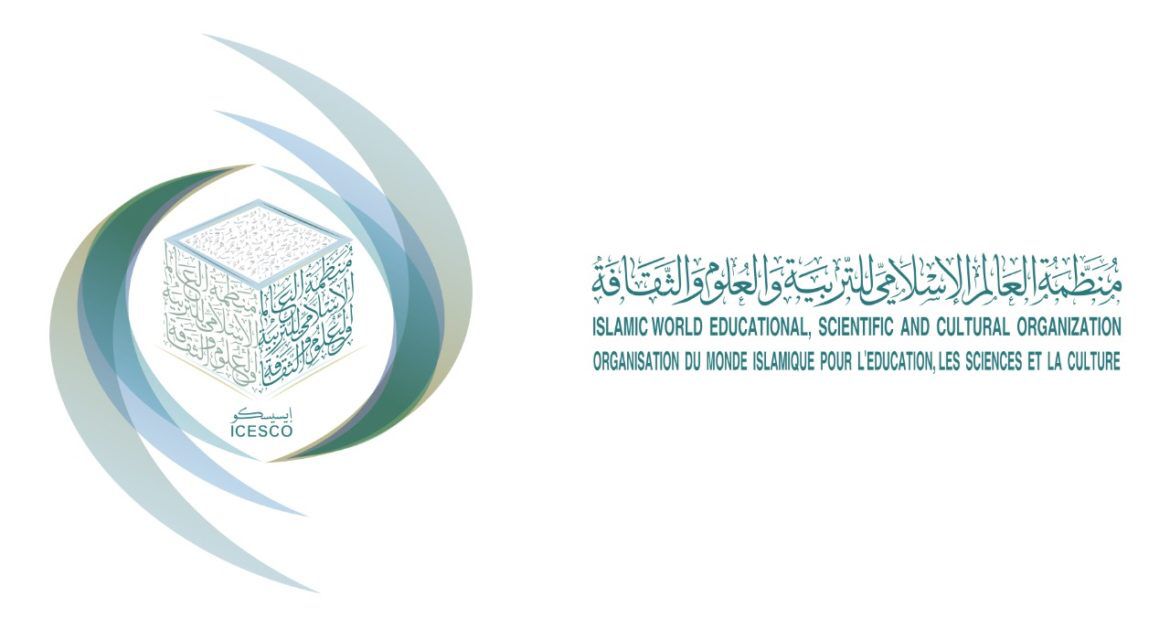 23 January 2023
On January 24 of every year, the world celebrates the International Day of Education, which is an opportunity to stress the key role of education in achieving peace and sustainable development and highlight the relevant international commitments. On this occasion, the Islamic World Educational, Scientific and Cultural Organization (ICESCO) reaffirms the basic human right to quality, comprehensive and equal education, and stresses the need to invest in education as a valuable and renewable resource to serve humanity by using modern technologies and moving from commitments to practices in transforming education.
On this day, ICESCO calls upon the international community to promote education, which is undergoing a severe global crisis in terms of equality, inclusiveness, quality and funding that hinder its functions and roles in addressing global challenges and building a better future for humanity. Thus, it is imperative to mobilize international efforts to consider, reimagine and shape the future of education in a different way to build a better future.
In the same vein, ICESCO's active participation in the Education Transforming Summit, held at the United Nations Headquarters, in New York, on September 17-19, 2022, aimed to mobilize efforts and encourage commitment to take a new path in education and keep up with global developments given that a large number of countries, organizations and bodies, which participated in the summit, undertook to prioritize education issues and exert every effort to launch initiatives likely to turn education transformation into a reality.
Considering its mission, forward-looking vision and strategic orientations, ICESCO reaffirms its commitment to support its Member States' efforts to transform education through follow-up on the implementation of the recommendations and outcomes of Education Transforming Education and ensure cooperation between various parties concerned, including international and regional organizations and bodies, and donors, to accelerate the shift from commitments to practices in transforming education and keep up with future challenges.