On International Day for Elimination of Violence against Women… ICESCO calls for building women's capacities and promoting their engagement at all levels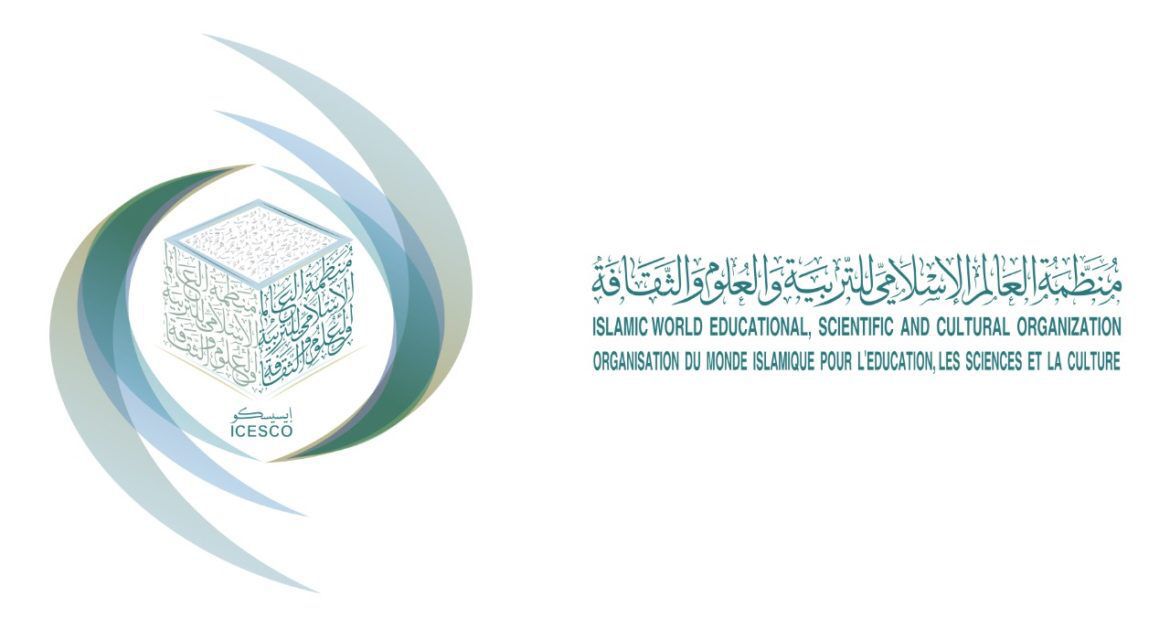 25 November 2022
On the 25th of November every year, the world celebrates the International Day for the Elimination of Violence against Women. On this occasion, the Islamic World Educational, Scientific and Cultural Organization (ICESCO) calls for joining efforts to eliminate all types of violence against women and girls, raise awareness of its negative repercussions on individuals and societies, combat all forms of gender-based discrimination, rehabilitate women and preserve their gains.
In observance of this Day, which the world celebrates this year under the theme " UNITE! Activism to End Violence against Women and Girls," ICESCO stresses the need to engage women in decision-making and social development as an essential lever for sustainable development, and address various educational, health, scientific, humanitarian, social and cultural challenges.
On this day, which marks the start of 16 days of activities on combating violence against women, ICESCO warns that despite the international efforts made to counter this form of violence, the figures of UN-Women are worrying as one of every three women suffers from gender-based violence whereas less than 40% of women, who experience violence, seek help. Besides, the phenomenon of digital violence against women is exacerbated by the accelerating pace of digital transformation.
Moreover, ICESCO reiterates its support for Member States' efforts to eliminate violence against women, focus on building women's leadership capacities and provide girls and women with professional and social skills. The Organization also launched its Young Professionals Programme, which provides training for young women on the best professional practices to build their leadership skills.
Other young women benefit from the Organization's LTIPS programme, the first edition of which trained 30 young men and women, who became ICESCO ambassadors for peace. The current edition will benefit 50 young women from 45 countries.