ICESCO Co-organizes Training Session on Developing and Funding Projects on Climate Change Adaptation, in Cairo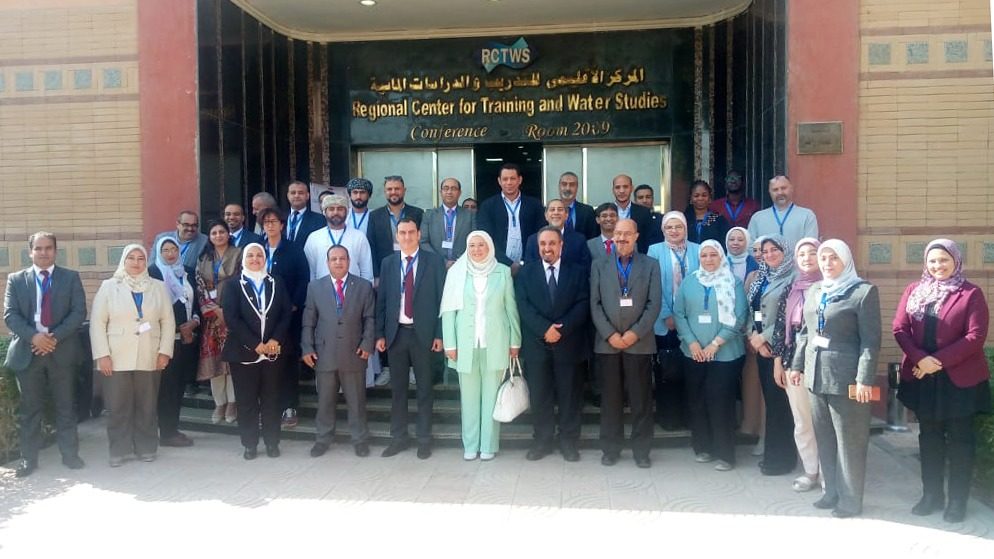 15 November 2022
The Science and Technology Sector of the Islamic World Educational, Scientific and Cultural Organization (ICESCO) is holding a training session on "Guidance, training and development of bankable projects on climate change adaptation and mitigation," in partnership with the Egyptian National Commission for Education, Science and Culture, the Commission on Science and Technology for Sustainable Development in the South (COMSATS), and the Regional Center for Renewable Energy and Energy Efficiency (RCREEE). The training aims at building the capacities of specialists, mitigating climate change effects, strengthening the mechanisms for financing programmes and projects related to environmental protection, and identifying the relevant needs of developing countries.
During this hybrid training session, being held on 13-15 November, via videoconference and at the headquarters of the Regional Center for Training and Water Studies, in Cairo, Arab Republic of Egypt, Dr. Foued El-Ayni, highlighted the importance of financing programmes and projects that contribute to addressing the issues of climate change and its severe repercussions, pointing out to the need to find sustainable solutions using modern technologies.
The participants, including experts and specialists in international organizations, institutions and research centers, stressed the need for local cooperation in developing a comprehensive approach to fund the efforts geared toward addressing climate challenges.