ICESCO Supports Qatar in Facing Suspicious Campaign for Hosting World Cup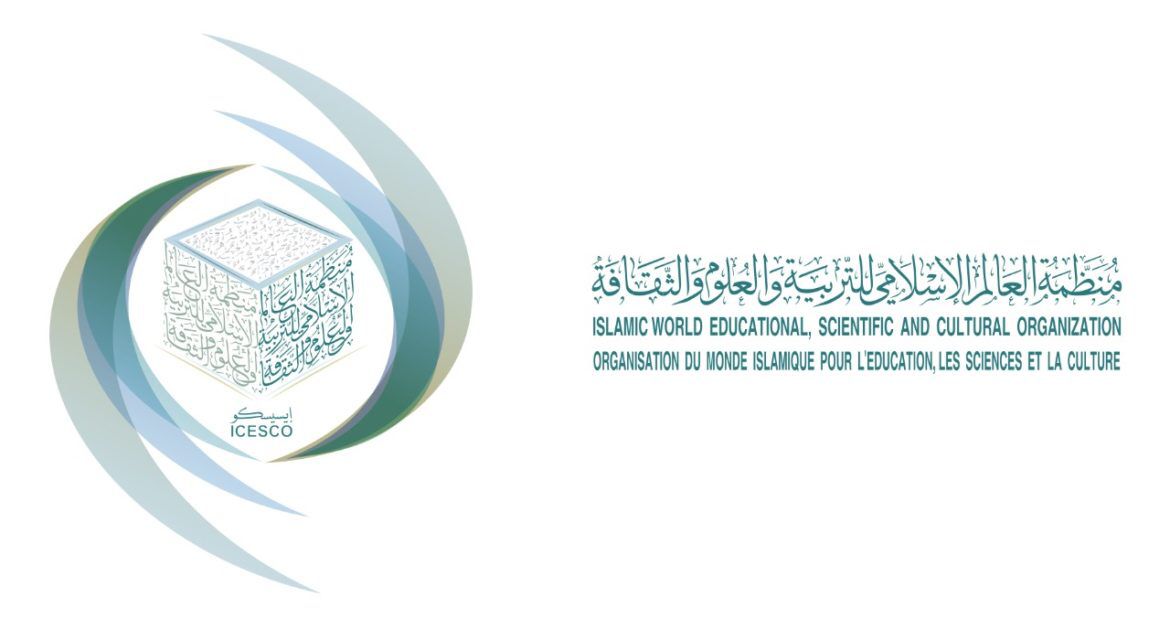 3 November 2022
The Islamic World Educational, Scientific and Cultural Organization (ICESCO) declares its solidarity with the State of Qatar and affirms its unwavering support to the country in facing the suspicious campaign against it for hosting the 2022 FIFA World Cup.
The Organization underlines that Qatar has provided all the resources and conditions required for the success of the World Cup, and has ensured absolute compliance with all requirements for organizing this major international event as testified by the International Federation of Association Football (FIFA).
In this regard, ICESCO calls upon all its Member States and other peace-loving countries to condemn this unprecedented campaign that no host country has ever faced, and stand alongside the State of Qatar in these circumstances that require equitable support, given that this campaign affects the peoples' cultural rights and specificities and does not respect the cultural diversity which various international conventions and treaties preserve and which falls within the areas of competence of multiple international organizations, namely ICESCO.
The Organization calls for detaching this global football event from all polarizations that could affect its course to serve narrow interests aimed at diverting the world's attention to minor issues that dissent from international consensus. It is worth stressing that Qatar has met all the necessary requirements for hosting the 2022 World Cup in an atmosphere imbued with authentic Arab hospitality, animated by the country's pride in its Gulf and Arab neighbors, and reflective of the human dimension in such endeavors, making Qatar a worthy host that deserves all support and appreciation.