ICESCO Reviews its Efforts to Build women's Capacity and Promote Gender Equality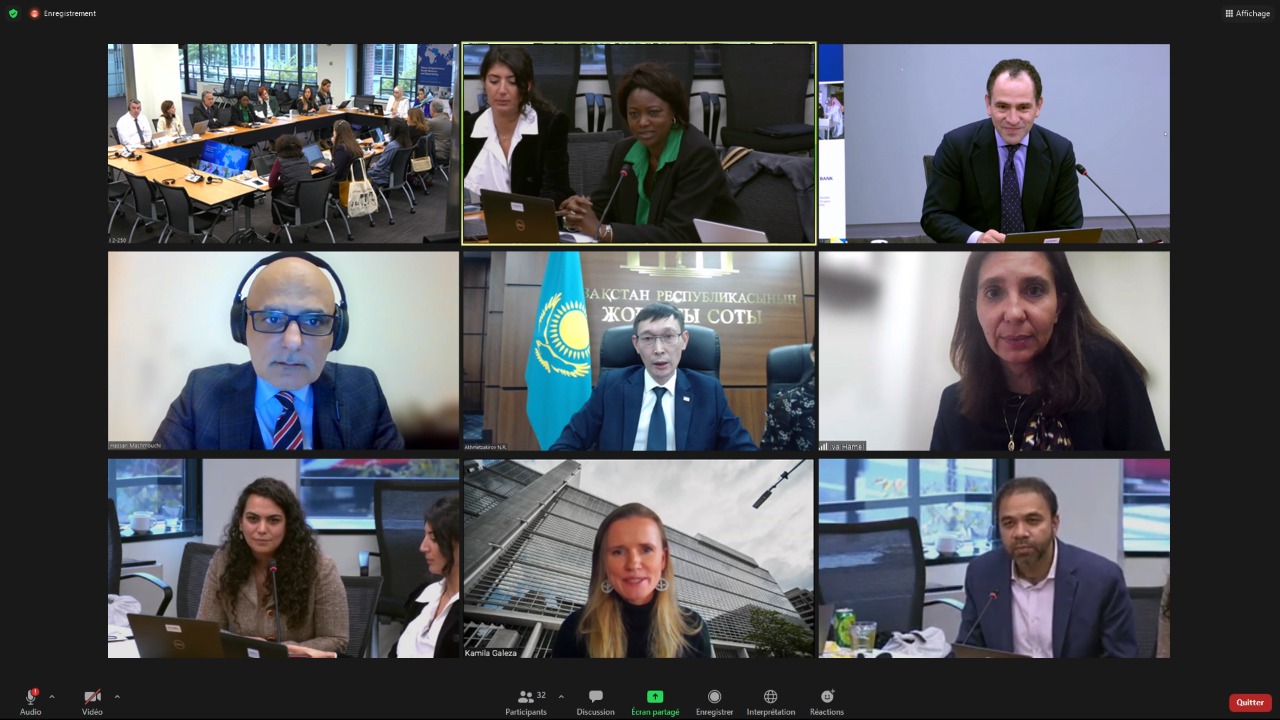 27 October 2022
The Islamic World Educational, Scientific and Cultural Organization (ICESCO) participated in the international workshop, co-organized by the World Bank and the Institute of Public Administration in the Kingdom of Saudi Arabia, on international best practices and lessons learned in the field of women's empowerment and gender equality. On this occasion, Ms. Ramata Almamy Mbaye, Head of ICESCO's Human and Social Sciences Sector reviewed the Organization's efforts in this area.
During the session devoted to the review of women's leadership development and the case study project, which took place on Wednesday, October 25, 2022, the ICESCO representative pointed out that women represent about half of the population in the Islamic world, hence the need to strengthen their capacities in order to contribute to the achievement of the expected development goals.
She also stressed that ICESCO is developing innovative multi-sectoral programs to fight poverty, socio-economic marginalization and discrimination, especially as it prioritizes youth and women in its vision and action strategy, and promotes the exchange of inspiring experiences among women and their skills to build the societies we want.
She added that the projects and initiatives that ICESCO launched during the pandemic of COVID-19, based on its forward-looking vision, aim at rethinking the future of the educational, cultural and social fields, as well as the status of the human being as a central element of all programs and policies.
In addition, Ms. Mbaye said in her speech that ICESCO suggests integrating several key issues in education systems, including peacebuilding and psychosocial support for vulnerable women. She also suggested integrating sport as a primary tool for contributing to the promotion of coexistence and the achievement of development as well as benefiting from women's innovations in entrepreneurship to achieve progress and prosperity in our societies.