ICESCO Workshop on Modern Trends in Educational Planning Kicks Off in Tunisia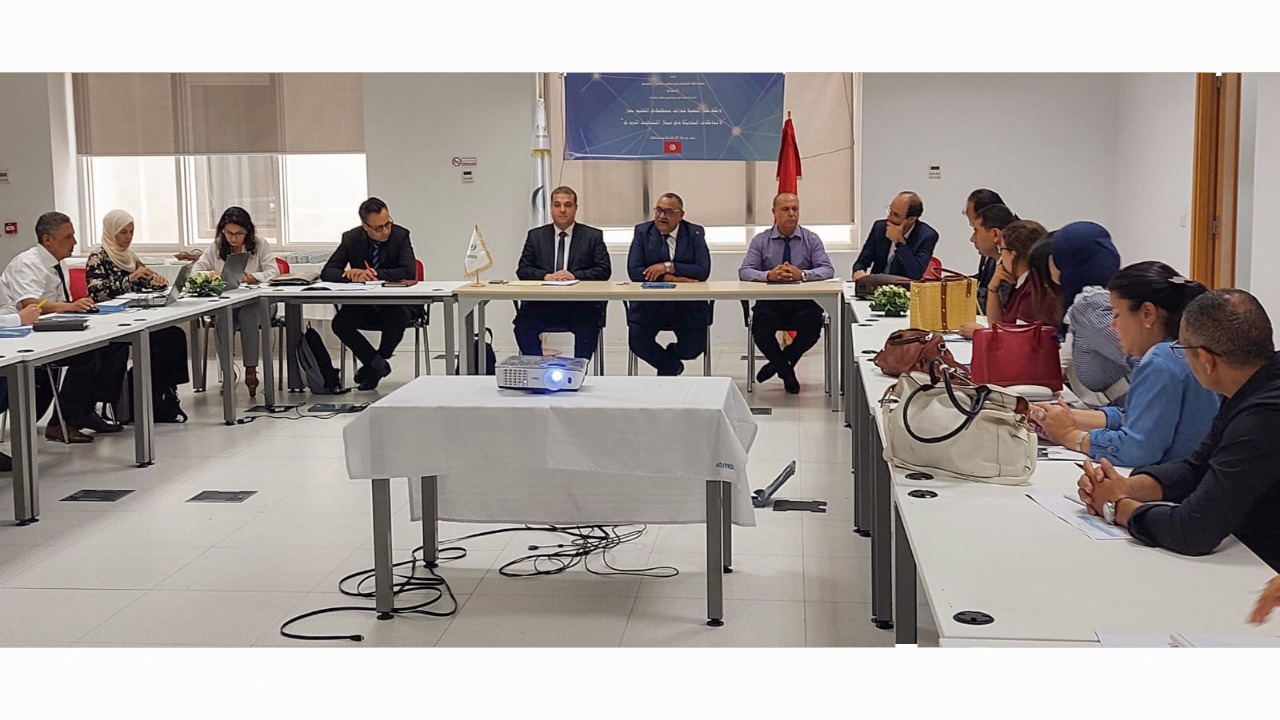 26 September 2022
The workshop held by the Islamic World Educational, Scientific and Cultural Organization (ICESCO), to develop the capabilities of education planners on modern trends in the field of educational planning, kicked off Today, Monday, September 26, 2022. The event is organized in cooperation with the Tunisian National Commission for Education, Science and Culture, under the patronage of its President, Dr. Fethi Sellaouti, Minister of Education of the Republic of Tunisia.
The four-day workshop is aimed at upskilling educational planning professionals, including officials in planning units at the Ministry of Education, the Ministry of Higher Education and Scientific Research, the National Center for Adult Education, and relevant bodies in the Republic of Tunisia, and equipping them with the necessary tools and expertise. The event also seeks to disseminate the latest educational planning methods, processes and techniques, and promote the culture of educational planning to contribute to the development of educational systems.
Dr. Ahmed Zanfali, Programme Director at ICESCO's Education Sector, attended the workshop's opening session, during which he emphasized the importance of the event, hoping that it would develop the capabilities of education planners, and thus contribute effectively to the desired educational development. The session also saw the participation of Dr. Kamel Hajjam, Secretary-General of the Tunisian National Commission for Education, Science and Culture, who praised in his address ICESCO's role in enhancing educational systems and its support for its Member States' efforts in multiple areas.
The workshop sessions cover the different phases of educational planning, its procedures and methods, mechanisms for its practical application, modern trends, and how they can be used to improve education systems and ensure their quality. The sessions also address the use of strategic planning in education, the requirements for the success of the educational planning process, and education planning in times of crisis, as well as the participant's experiences in the field and the challenges they encounter.