On International Youth Day, ICESCO Calls for More Communication between Generations to Build Prosperous Future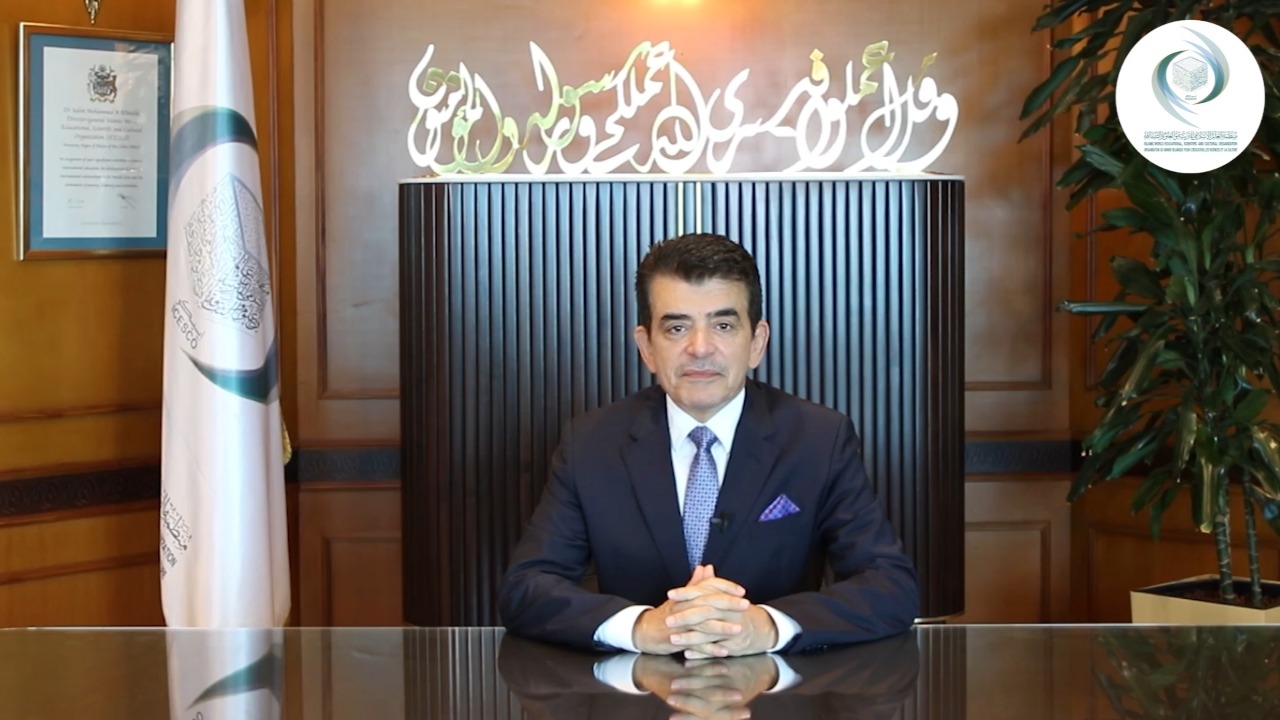 12 August 2022
Selection of 50 Participants from 45 Countries in ICESCO LTIPS 2022
Dr. Salim M. AlMalik, Director-General (DG) of the Islamic World Educational, Scientific and Cultural Organization (ICESCO), called on young people to be peacebuilders in a world dominated by several challenges and crises and to continue to work hard and to believe in their unlimited competencies and energies. He called for the need to achieve more communication between generations to exchange experiences and knowledge to benefit from the lessons of the past in building a prosperous future of solidarity between generations without any discrimination.
In a recorded address, on the occasion of International Youth Day, which the world celebrates on August, 12 annually, Dr. AlMalik highlighted the celebration this year, under the theme: "Solidarity between generations: Creating a world for all ages," is in line with ICESCO's priorities, namely its efforts as part of its strategy based on enhancing youth capacity building, training them in leadership and entrepreneurship, contributing to the consolidation of the values ​​of coexistence and civilizational dialogue and building bridges of solidarity.
ICESCO DG officially announced the selection of 50 male and female candidates representing 45 countries to participate in the Organization's new edition of the Programme of the Leadership Training in Peace and Security (LTIPS) 2022, to become ICESCO Ambassadors for Peace, after receiving several training sessions by inspirational leaders in the field and graduating from the Programme.
He pointed out that, believing in the vital role that youth play in the progress of societies, ICESCO launched several other programmes and initiatives to qualify and train the youth of the Islamic world and improve their skills, so that they can bring about the desired positive change in the fields of entrepreneurship, technology, artificial intelligence and space sciences, and ready for the professions of tomorrow.
ICESCO DG concluded his address by renewing the call for more constructive communication between generations to build a prosperous future based on benefiting from different generations and learning from the lessons of the past.