ICESCO Educational Center in Chad Establishes New Cell in Abéché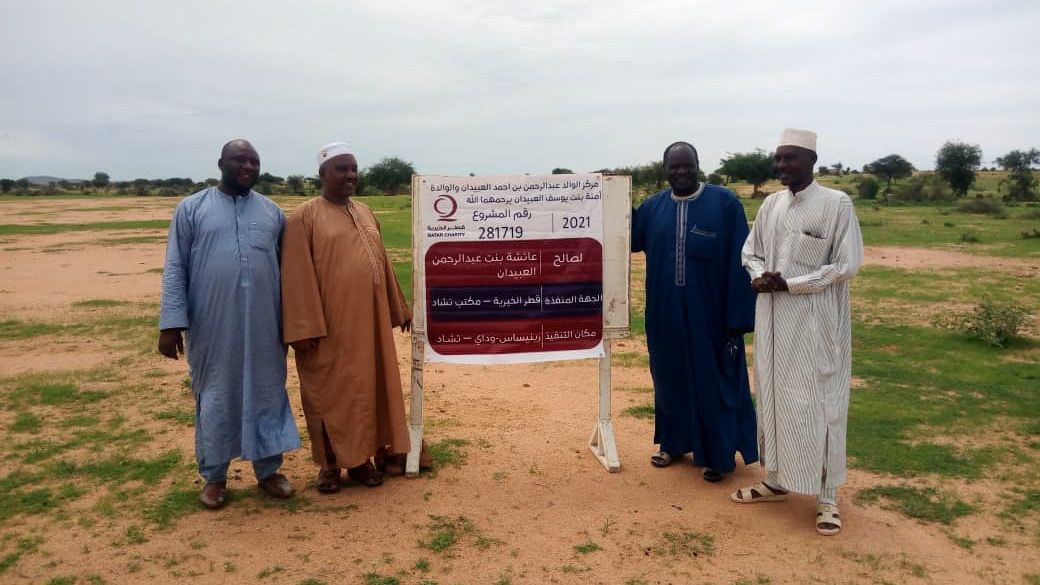 2 August 2022
The Regional Educational Center of the Islamic World Educational, Scientific and Cultural Organization (ICESCO) in Chad is establishing a new cell in Abéché, capital of Ouaddaï Region, to support and encourage Arabic educational, scientific, cultural and media activities, rehabilitate teachers of Arabic and bilingual schools (French – Arabic) and upgrade their educational and professional competence.
Dr. Ali Qamar, Director of ICESCO Regional Educational Center in Chad, accompanied by a delegation from Qatar Charity, visited the land designated for building the cell, in the presence of a delegation from the Ministry of National Education in Ouaddaï Region and the coordinator of ICESCO Regional Educational Center in Abéché.
In addition to the ICESCO Regional Educational Center cell, the project will include several other facilities, funded by Qatar Charity.