ICESCO Takes Part in International Symposium in Preparation for UN Ocean Conference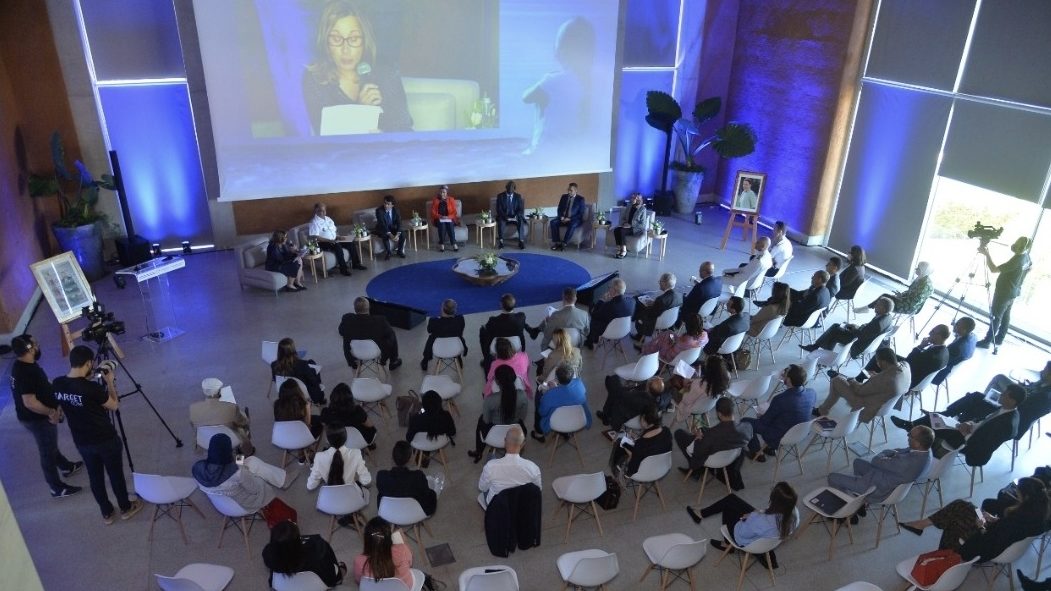 25 May 2022
The Islamic World Educational, Scientific and Cultural Organization (ICESCO) took part in a symposium under the theme "The United Nations Ocean Conference 2022: What Roles for Science and Innovation in Morocco and Africa?," held by the Mohammed VI Foundation for Environmental Protection, in cooperation with the Portuguese Embassy in the Kingdom of Morocco.
The symposium, which took place on Monday, May 23, 2022, in Rabat at the Hassan II International Center for Environmental Training, the Foundation's academic arm, was held in preparation for the UN Ocean Conference, to be held from June 27 to July 1, 2022, in Lisbon.
The high-level event saw the participation of ministers, government officials and ambassadors, along with a large group of people who are interested in environment and ocean issues from Morocco and Africa. The symposium's programme included a discussion on the expected outcomes of the UN Ocean Conference regarding the protection of the marine environment, and the role of science and innovation in achieving sustainable development goals, particularly SDG 14 on oceans, in addition to a special session where experts discussed the technical aspects of the issue and its manifold dimensions.
Dr. Abdelmajid Tribak, Consultant in Joint Environmental Action at ICESCO, represented the Organization at the meeting.