ICESCO Delegation Visits Headquarters of UAE Embassy in Rabat to Pay Respects to Late President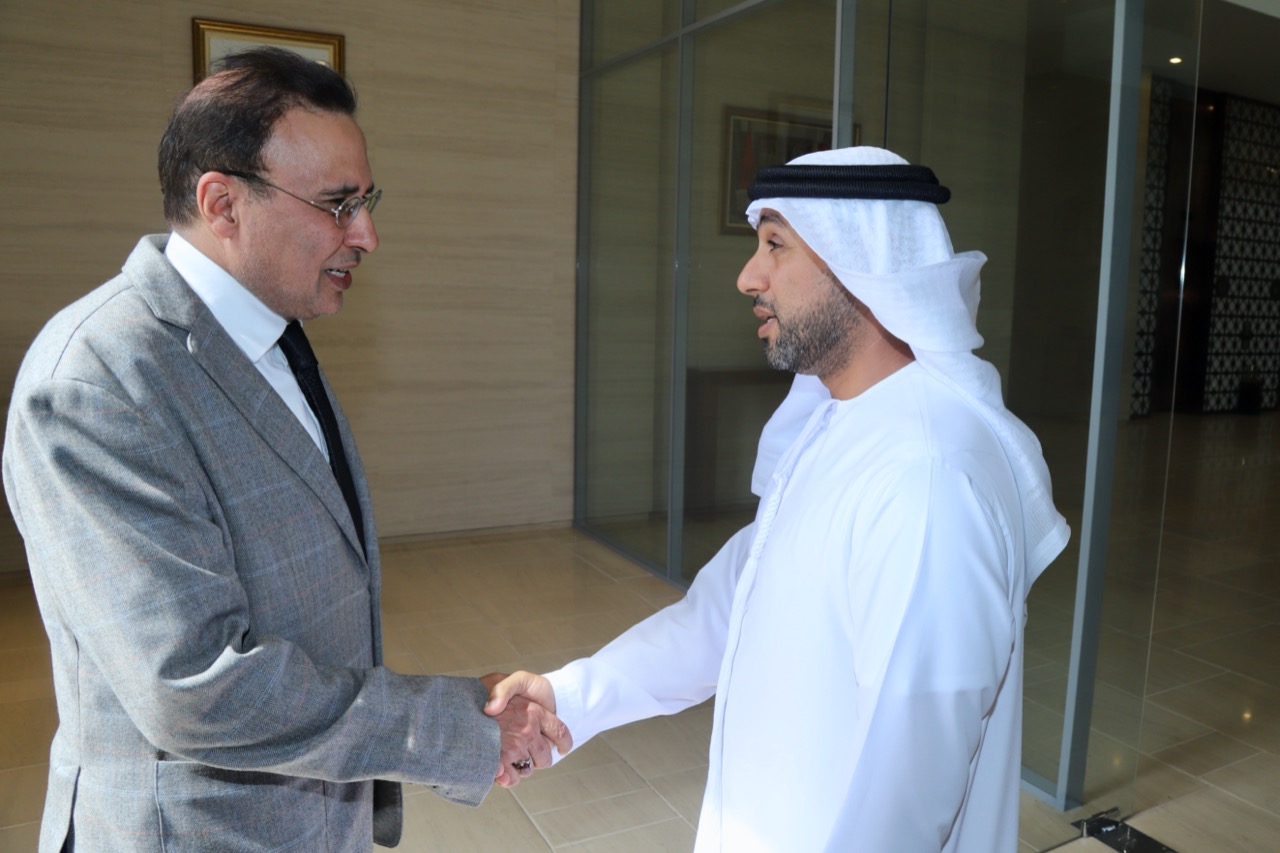 15 May 2022
A delegation from the Islamic World Educational, Scientific and Cultural Organization (ICESCO) visited the headquarters of the Embassy of the United Arab Emirates in Rabat on Saturday, May 14, 2022, to pay respects to His Highness Sheikh Khalifa bin Zayed Al Nahyan. The delegation was sent by Dr. Salim M. AlMalik, ICESCO Director-General (DG), who is outside the city of Rabat.
The delegation was composed of Dr. Abdelilah Benarafa, Deputy DG, who signed the book of condolence, Dr. Ahmed Said Bah, Advisor to the DG for Partnerships and International Cooperation, Supervisor of the General Secretariat of National Commissions and Conferences, and Mr. Najib Riati, Cultural Advisor to the DG, General Coordinator of the Programme of Culture Capitals in the Islamic World.
ICESCO had mourned the passing of the great late President who died on Friday, May 13, 2022, in a statement conveying the Organization's sincere condolences and sympathy to the ruling family and the people of the States of the United Arab Emirates, the Arab and Muslim Ummahs, and the world at large.