ICESCO Participates in the Smart Cities Week 2022, in Rabat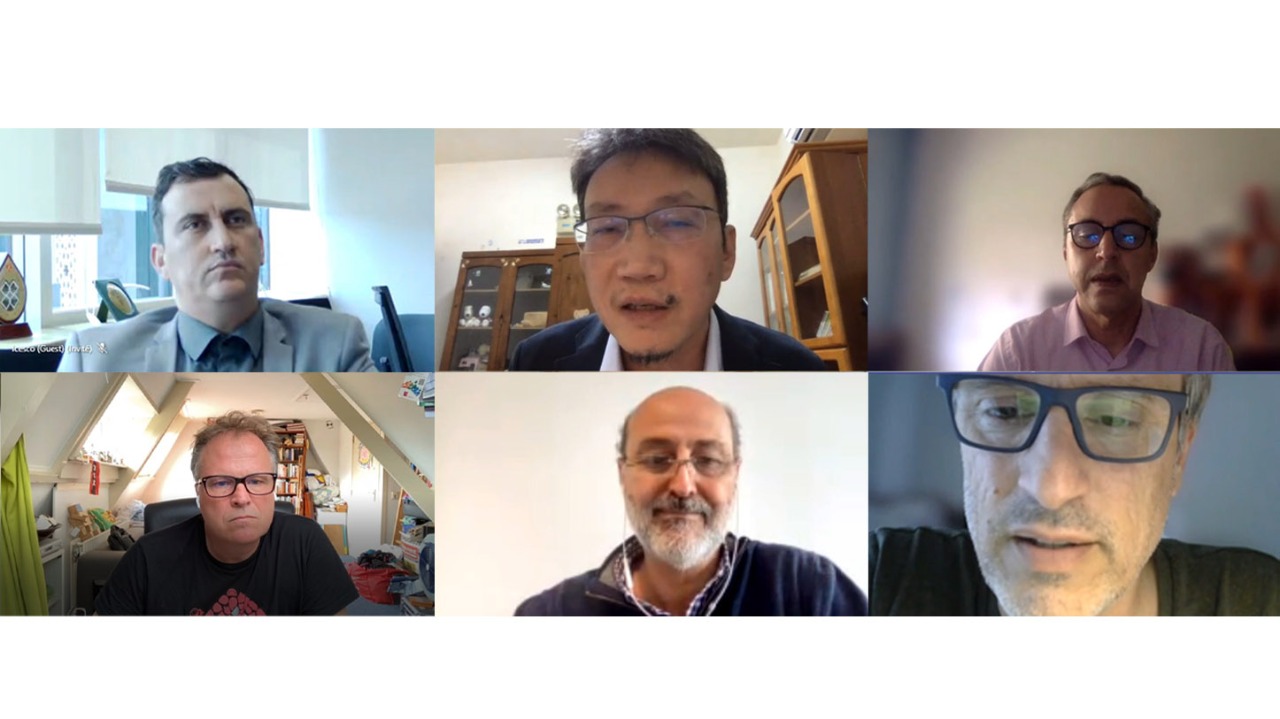 12 May 2022
The Smart Cities Week 2022, held by the Islamic World Educational, Scientific and Cultural Organization (ICESCO) and the International University of Rabat, in cooperation with many international partners, kicked off. The event aims at highlighting the importance of modern technologies and applications to contribute to building smart cities and sustainable, urban, inclusive and prosperous communities.
The Smart Cities Week, which is being held via videoconference, from 9 through 14 May 2022, will witness the participation of several countries, international organizations, experts and researchers in the fields of smart cities from around the world to discuss the latest scientific findings in this the field.
Dr. Foued El-Ayni and Dr. Adel Smaida, two experts in the Science and Technology Sector represent ICESCO in the Smart Cities Week. Dr. El-Ayni made a presentation on "sustainable smart cities in the Islamic world: challenges and opportunities," wherein he stressed the importance of the shift towards smart, sustainable and flexible cities, to preserve the environment and ensure the right of future generations to a better future. He also highlighted ICESCO's efforts in this field and its future programs and action plans to enhance the involvement of its Member States in this new vision.
In his intervention during the Smart Education Summit, Dr. Smaida tackles the role of the metaverse and modern technologies in online education, explaining the advantages of using digital technologies and virtual reality in promoting distance education, and underscoring ICESCO's interest in encouraging the use of modern technologies in all areas of daily life, particularly learning.
The Week's agenda features organizing conferences, seminars and training workshops as well as competitions, and allowing engineering and Ph.D. students and startups to present projects and innovations related to smart cities.