Review of prospects of cooperation in science and technology between ICESCO and Moroccan institutions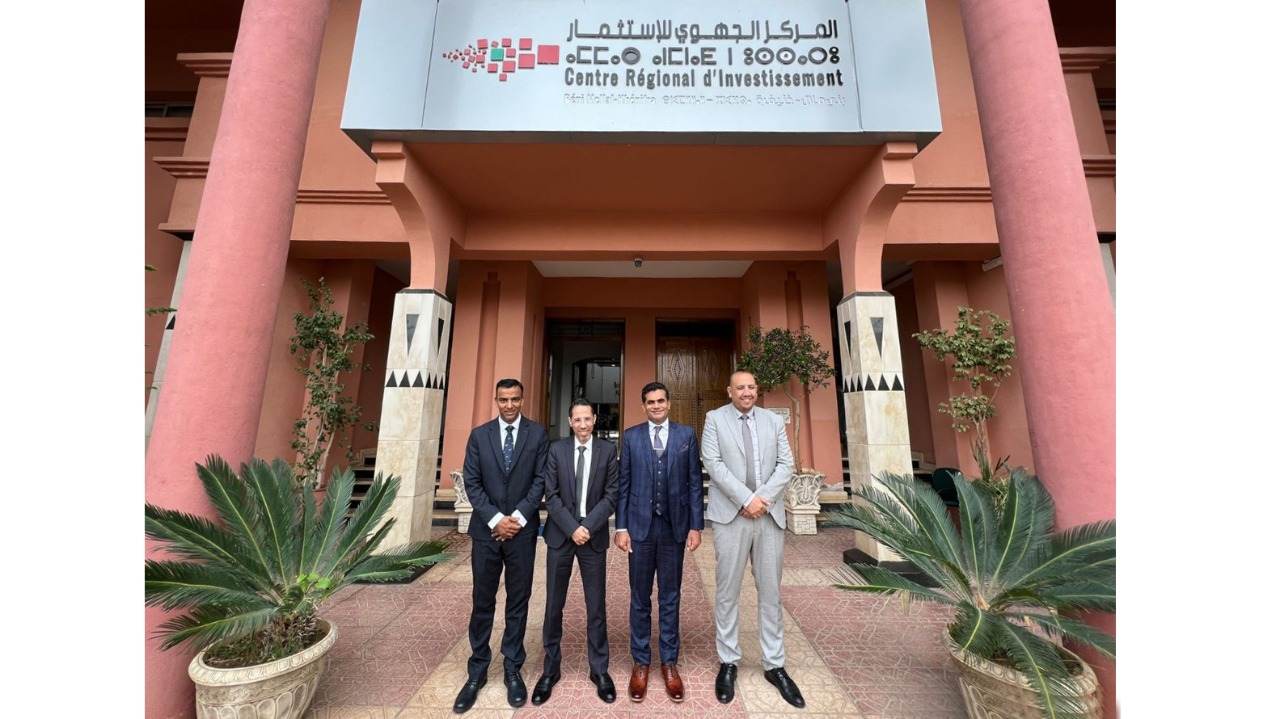 30 April 2022
The Science and Technology Sector of the Islamic World Educational, Scientific and Cultural Organization (ICESCO) held two separate meetings with Cadi Ayyad University in Marrakesh and the Regional Investment Centre in Beni Mellal (Kingdom of Morocco), respectively, to discuss cooperation in the implementation of science and technology activities and initiatives.
The first meeting gathered ICESCO's Science and Technology Sector, represented by Dr. Muhammad Sharif, advisor to the Sector, and Dr. Abdul Rahman, expert to the Sector, and Cadi Ayyad University represented by its president Dr. Moulay Lahcen Hbid, and Dr. Fatima Iflahen, Vice President of the University, and Dr. Zuhair Benkhaldoun, professor at the same institution.
The two parties discussed cooperation between ICESCO and the University in the implementation of an awareness-raising program on space sciences, as well as a workshop and training on the "CanSat" device for the benefit of youth and students from the Islamic world.
During the second meeting, held by the Sector's delegation with Mr. Adil Azmi, Director of the Pole "House of the Investor" at the Regional Investment Center of Beni Mellal, and Mr. Nawfal Hamoumi, Director of the Pole "Economic Drive and Territorial Offer" at the same Center, Dr. Muhammad Sharif reviewed the efforts to contribute to the development of entrepreneurship and scientific research in ICESCO Member States through strengthening cooperation means and mechanisms with various bodies and institutions in implementing many programs and activities. Cooperation includes the implementation of ICESCO's program for training young people in the creation and development of small projects in the fields of technology and innovation in the Kingdom of Morocco.