ICESCO Director-General Toured Pavilions of Saudi Arabia, UAE, Morocco, Egypt, and Mauritania at Expo Dubai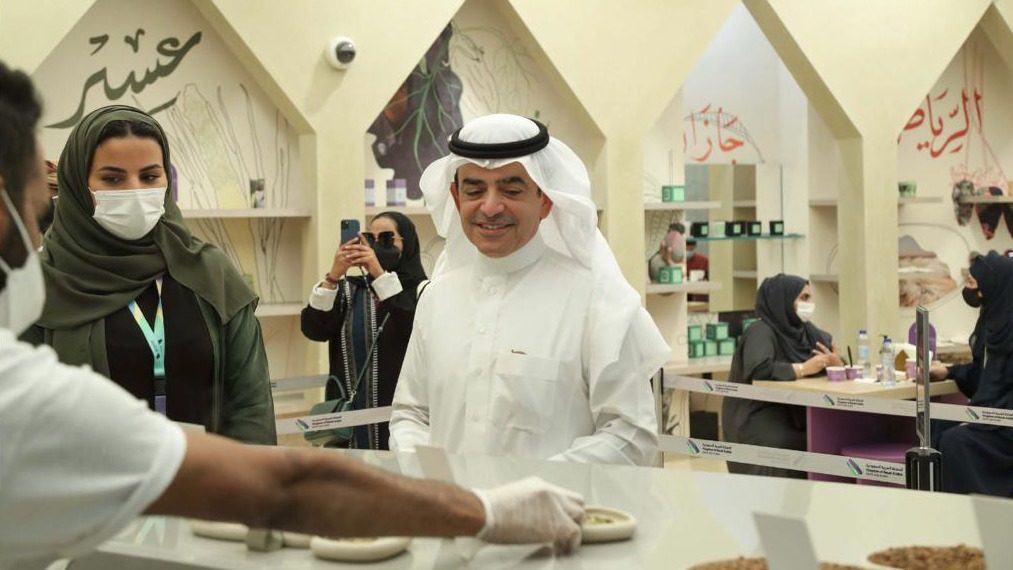 21 December 2021
Dr. Salim M. AlMalik, Director-General (DG) of the Islamic World Educational, Scientific and Cultural Organization (ICESCO), toured the pavilions of the Organization's Member States participating in Expo 2020 Dubai. The visit took place during ICESCO DG's participation in the opening session of the Arabic Language Summit and the 22nd Session of the Conference of Ministers Responsible for Cultural Affairs in the Arab World that the UAE Ministry of Culture and Youth held in cooperation with the Arab League Educational, Cultural and Scientific Organization (ALECSO).
Dr. AlMalik toured the pavilions of Saudi Arabia, the United Arab Emirates, Morocco, Egypt, and Mauritania. During the tour, ICESCO DG was introduced to exhibits reflecting the progress of the civilization, culture and identity of each country, and portraying its abundant heritage and tremendous potential.
Dr. AlMalik hailed the pavilions' sophistication and splendor which reflect the richness and authenticity of their respective countries' heritage. The elegantly designed pavilions also reflect the countries' forward-thinking approach through far-sighted, scientifically founded visions, and mirror the importance that their leaders attach to the countries' heritage, culture, and human capital.
During his tour, ICESCO DG emphasized the Organization's keenness to work closely with its Member States on valorizing the Islamic world's heritage, promoting cultural industries, preserving identity, and providing a true portrayal of the Islamic civilization and culture founded on coexistence, peace, civilized dialogue and tolerance.