ICESCO Director-General Calls for Adoption of Policies that Accord Arabic Its Rightful Place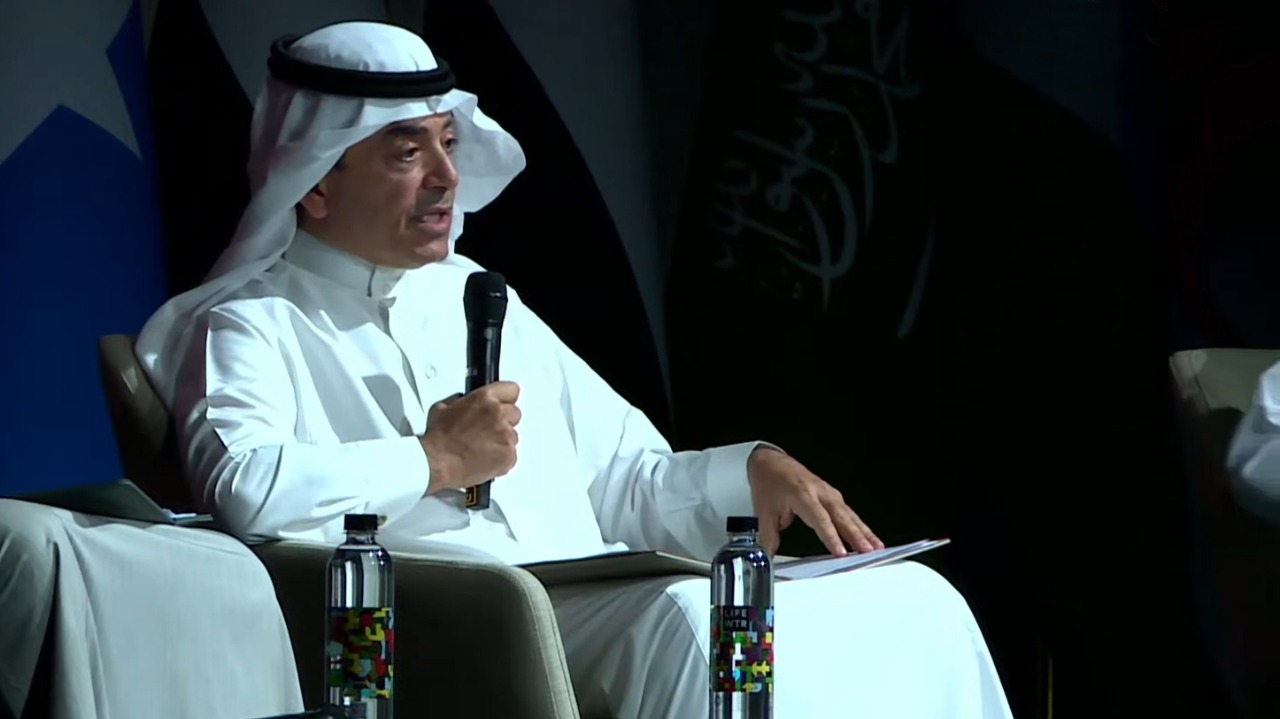 19 December 2021
Dr. Salim M. AlMalik, Director-General (DG) of the Islamic World Educational, Scientific and Cultural Organization (ICESCO), called for the adoption of sound language policies that accord Arabic its rightful place in the social, scientific, educational and cultural fields.
"The cultural and linguistic identity of countries and populations is one of the backbones of national security. Arab populations are exposed to an overwhelming load of cultural and value-related information online, some positive, some negative," emphasized ICESCO DG.
This statement was part of his participation in the opening session of the two-day Arabic Language Summit, which kicked off on Sunday, December 19, 2021, under the theme "Bridging Cultures. Connecting Civilizations." The event is organized by the Ministry of Culture and Youth of the United Arab Emirates, in collaboration with the Abu Dhabi Arabic Language Centre, under the high patronage of His Highness Sheikh Mohammed bin Rashid Al Maktoum, Vice President and Prime Minister of the UAE and Ruler of Dubai.
Dr. AlMalik noted that the Arab world's contribution to digital content and website creation does not exceed 1.2%, ranking 11th in the world after other languages of limited diffusion, stressing that ICESCO's new vision and amended Charter attach great importance to Arabic. He added that the Organization works on disseminating the language by contributing to the development of education curricula for non-Arabic speakers all over the world and fostering coordination among educational institutions by supporting the establishment of coordinating bodies and integrating Arabic calligraphy into schools and universities.
ICESCO DG noted the compelling need to develop Arabic translation in the Arab and Islamic worlds to keep pace with the latest innovations, emphasizing that the establishment of national observatories or higher councils of the Arabic language mandated with diagnostic, guidance and foresight will pave the way towards the development of national language policies.
Dr. AlMalik also noted the importance of strategic foresight in anticipating future transformations in the Arabic language, adding that the ICESCO Center of Strategic Foresight, established in 2020, carries out foresight studies in the field of language policies.