ICESCO Participates in International Conference on Developing Islamic Education in Eurasian Region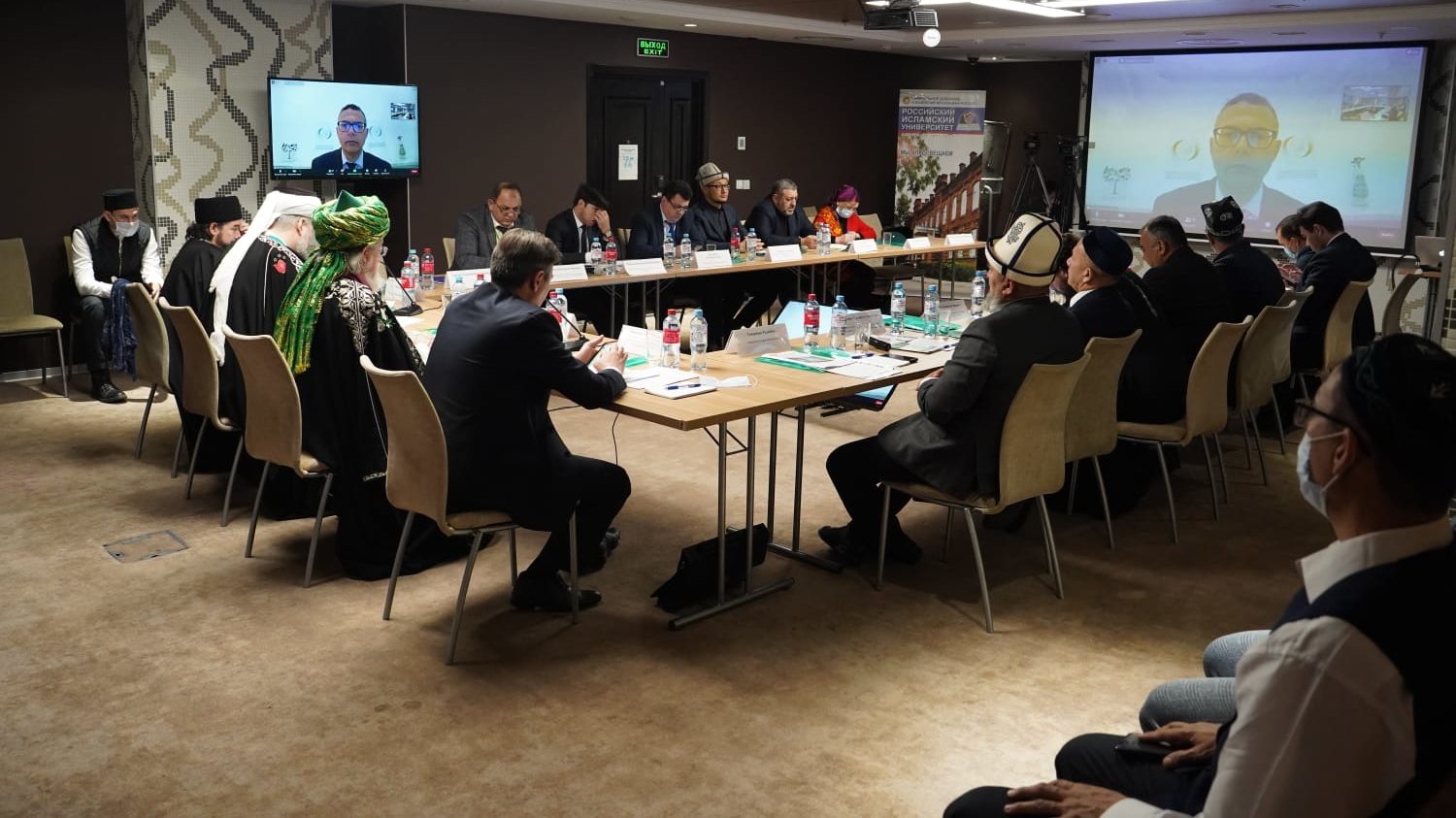 17 December 2021
The Islamic World Educational, Scientific and Cultural Organization (ICESCO) participated in the 13th Session of the Theoretical and Applied International Conference held by the Central Spiritual Administration of the Muslims of Russia and the Russian Islamic University in Ufa, Bashkortostan, Russian Federation. The Conference is being held on 16-17 December 2021, in cooperation with the Pedagogical University of Bashkortostan, the Fund for Support of Islamic Culture, Science and Education, and the Presidential Council for Interaction with religious organizations of the Republic of Bashkortostan.
The Conference's session is being held both face-to-face and via videoconference, under the theme: "Islam and Education: For the Development of Islamic Education in the Eurasian Region," with the participation of a large number of officials, educational researchers, and Muslim and Christian leaderships from different regions of Russia and Central Asian countries.
Mr. Adel Bouraoui, Advisor to the Director-General for ICESCO's External Centers and University Chairs in the Field of Arabic Language, represented ICESCO at the opening session and gave an address highlighting ICESCO's new vision, which is based on the values of quality, openness, solidarity and innovation. He added that this vision values institutional work and urges Muslim communities to positively participate in building human civilization, play an active role in their societies, and contribute, along with other cultural and ethnic groups, to the growth and development of these societies.
Mr. Bouraoui also reviewed several of ICESCO's new initiatives, such as establishing specialized centers and providing educational, cultural and scientific alternatives during the COVID-19 pandemic to help the Member States and Muslim institutions outside the Islamic world deal with the pandemic's repercussions on educational, scientific and cultural activities.
During the Conference, the Central Spiritual Administration of the Muslims of Russia announced the establishment of the Eurasian Association for the Promotion of Islamic Education, which includes the Russian Federation, Uzbekistan, Belarus, Kyrgyzstan, Tajikistan, and Kazakhstan.