Three Winning Technological Projects at ICESCO Youth Training Program in Kazakhstan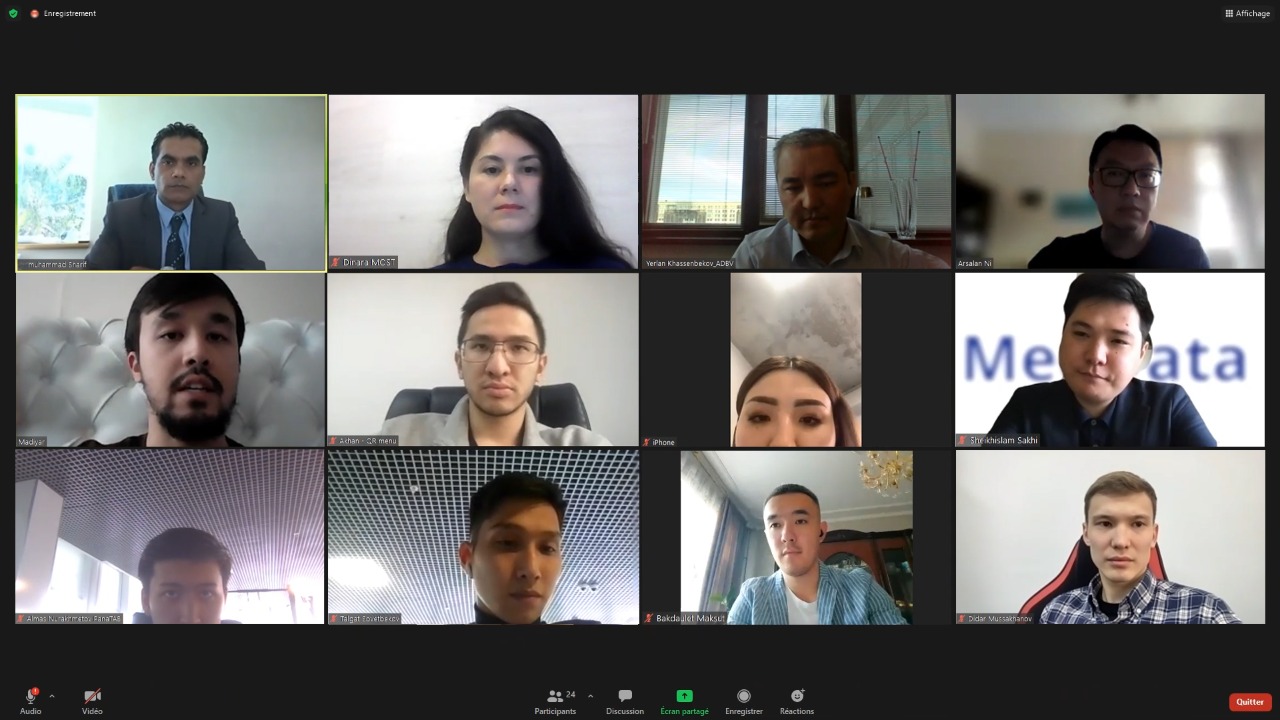 9 November 2021
During the meeting, held on Monday (November 8, 2021), via videoconference, all the participating teams presented their projects before the jury composed of Dr. Muhammad Sharif, Advisor at ICESCO Science and Technology Sector, in addition to several experts and specialists in the field of entrepreneurship and funding for start-ups.
At the close of the meeting, the jury announced the three winners at the national level in Kazakhstan. "Parqour Team," which presented a project on Neural Network Enabled Parking Management System, won the first place; "QazTracker Team" won the second place with the project on the system of digitalization and predictive analytics of the health status of cattle and horses in real time, using IoT technology and Machine Learning; and the third place went to "Bazon Team" for its project titled 'inline on-demand shopping is the way we do business.'
This program will be mainstreamed in 10 countries in the Islamic world with teams from each country to present their projects at ICESCO International Forum in 2022 before a host of donors and investors to obtain funding for these projects.