Next August: ICESCO participates in the American Space Foundation Forum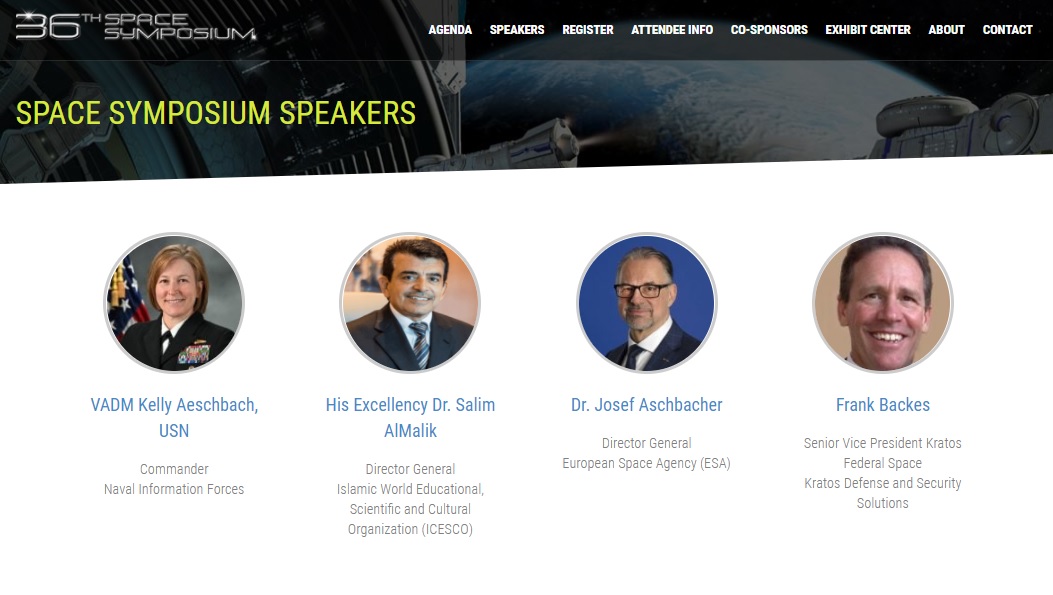 10 July 2021
Dr. Salim M. AlMalik, Director-General of the Islamic World Educational, Scientific and Cultural Organization (ICESCO), will participate on August 2021 in the 36th session of the Space Forum, held annually by the American Space Foundation since 1984 in the State of Colorado, USA. This event is considered the first American Forum for the discussion of space policies and programs and the discovery of the latest developments in this field.
The Director-General will be a keynote speaker at the Forum, which will bring together a large number of leaders, decision-makers, and all sectors of the space community from several spacefaring nations, as well as space agencies, commercial space companies, cyber-security companies, federal government agencies and organizations, and the state governments of the U.S. Also participating will be R&D centers, educational institutions, space entrepreneurs, private spaceflight service providers, companies involved in the adaptation, manufacture or sale of space technologies for commercial use, in addition to specialized media.
The Forum's agenda includes the discussion of many important topics, most notably a "forward-looking agenda," as well as a wide range of parallel activities, including an exhibition on the latest innovations in space and major advances in space technology, from nanotechnology to spacecraft, with the participation of over 200 exhibitors.
For the record, ICESCO and the American Space Foundation are bound together by ties of close cooperation for the promotion of space sciences and programs in the Islamic world, as part of ICESCO's new vision and strategy to raise awareness of the importance of space sciences and technologies and the huge potential offered by their technological applications to achieve sustainable development. The two parties co-organized the 1st International Forum on "Space Science: Importance, Challenges and New Opportunities in the Space Industry and the Islamic World" on 10 June 2021 under the theme: "Innovators of Tomorrow," which was attended by an elite space program managers and experts, scientists and astronauts from around the world.