ICESCO congratulates Morocco on the launch of the project to produce COVID-19 vaccine and other vaccines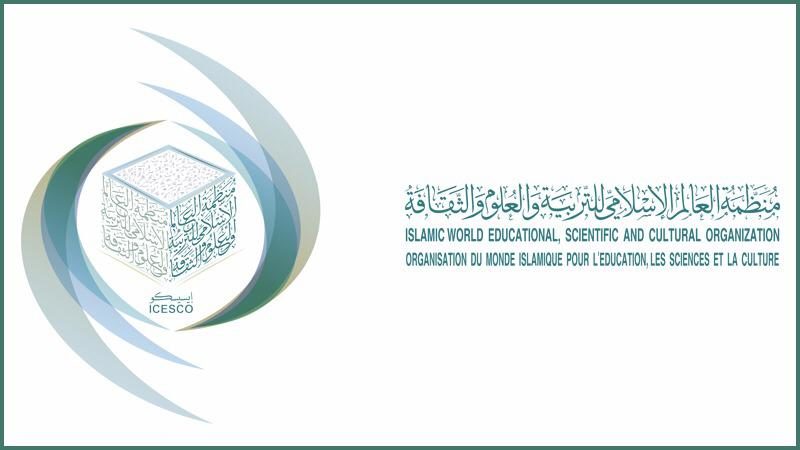 7 July 2021
On July 5, 2021, in Fez, King Mohammed VI of Morocco attended the signing ceremony of three agreements to launch the project of manufacturing and packing COVID-19 vaccine as well as other vaccines, in partnership with international companies, including the Swedish company (Recipharm), which is the fifth largest pharmaceutical manufacturer worldwide, the Chinese company "Sinopharm" and the Société de Thérapeutique Marocaine (Sothema).
This project will ensure self-sufficiency, enhance health security and make the Kingdom of Morocco among the major regional and international platforms in the pharmaceutical and biotechnological industries.
Within the framework of the royal solidarity vision, the African and sister countries will benefit from this project, particularly that the COVID-19 crisis has shown stark disparities between countries in access to vaccines, medicines, masks, and means of disinfection in what has become known as the "vaccine war."
In its first phase, this project will produce 5 million vaccines per month while seeking to double the production capacity in the medium term, with a total investment value of $500 million.
This leading royal initiative comes amid the global crisis triggered by the COVID-19 pandemic that has largely affected the fields of education, culture, science and other vital sectors. It aims to give hope to those suffering in times of crisis to achieve gains and accomplish the necessary transformations.
On this occasion, the Islamic World Educational, Scientific and Cultural Organization (ICESCO) is pleased to congratulate the Kingdom of Morocco on this great scientific and industrial achievement, calling on the Member States to cooperate to achieve health security for the benefit of Muslim peoples.