ICESCO's women leaders training concludes in Côte d'Ivoire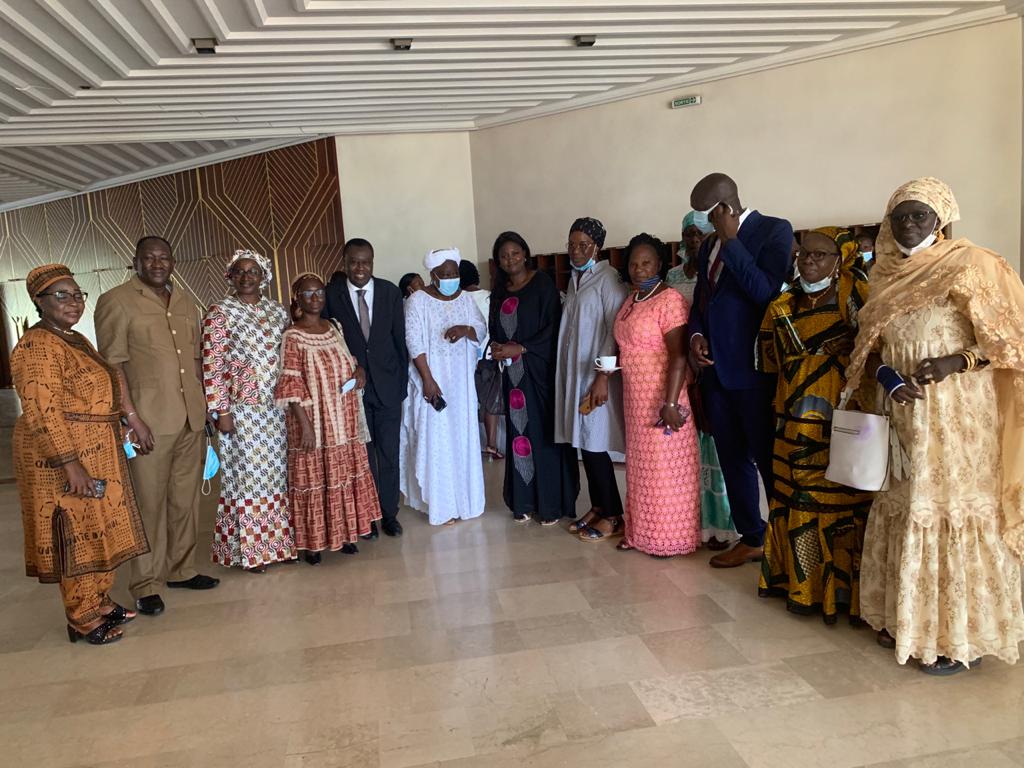 3 July 2021
The training session on "Capacity-Building in Peace Education and the Socio-economic Empowerment of Women" that the Islamic World Educational, Scientific and Cultural Organization (ICESCO) organizes, in cooperation with the Conference of French-speaking Ministers of Youth and Sports (CONFEJES), at ICESCO Regional Center for Education on the Culture of Peace (CRECP), in Yamoussoukro, Côte d'Ivoire, concluded its proceedings. The training falls within the framework of ICESCO Year of Women 2021 and the Leadership Training Program for Peace and Security.
The participants in the workshop, held from 28 June through 02 July 2021, both face-to-face and via videoconferencing, received training in the fields of education on peace and women empowerment through lectures of international experts in the field.
During the closing ceremony, the participants stressed the need to develop and sustain such trainings for a larger number of women and young people, civil society activists and local leaders, promote cooperation between ICESCO and CONFEJES on issues of peace, empowerment of young people and women, and delivering certificates of participation to the beneficiaries.
Ms. Deniba Saganogo, representative of the beneficiaries, expressed her thanks to ICESCO and CONFEJES for the good organization, stressing her and the participant's willingness to share this experience with other colleagues in their sectors.
For her part, Ms. Ramata Almami Mbay, Director of ICESCO's Human and Social Sciences Sector, reaffirmed that the Organization will continue to contribute to peace and empowerment of women and youth to build peaceful, comprehensive and cohesive societies.