ICESCO Director-General Pays Respects to Late Chadian President Idris Deby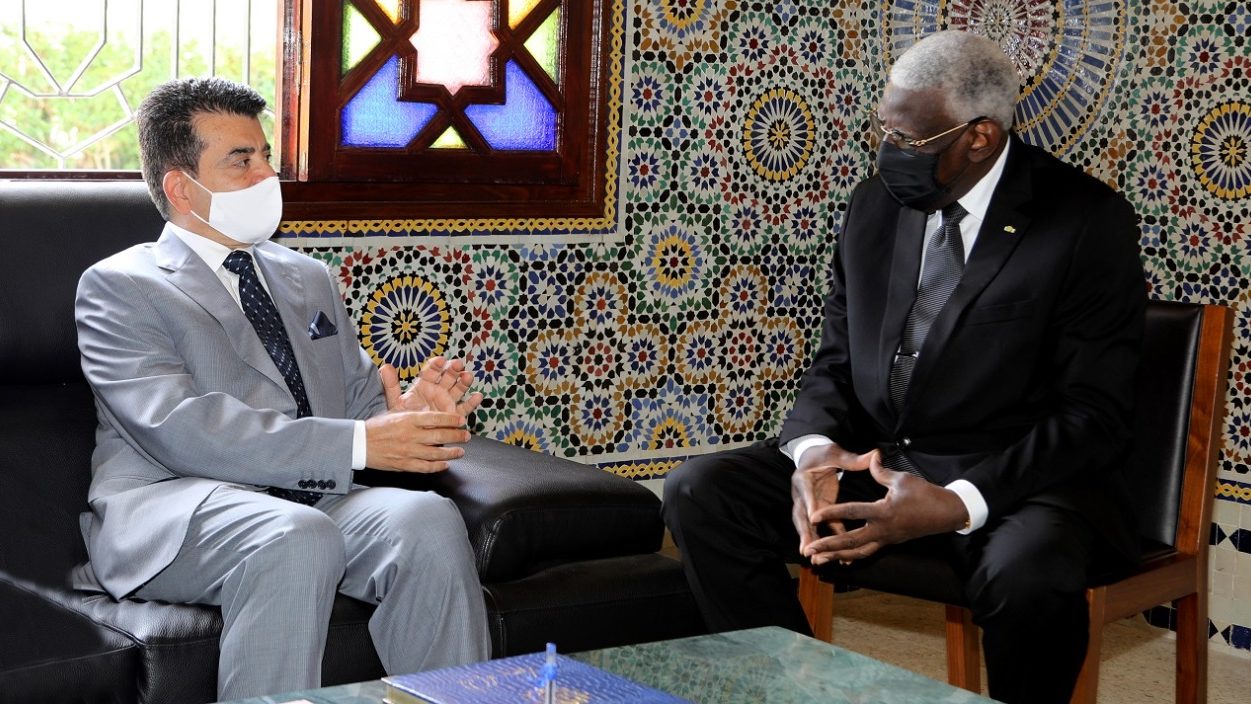 28 April 2021
The Director-General (DG) of the Islamic World Educational, Scientific, and Cultural Organization (ICESCO), Dr. Salim M. AlMalik, paid his respects to the Chadian President, Idris Deby, may Allah rest his soul, at the Embassy of Chad in Rabat.
Mr. Mahamat Abdelrassoul, Ambassador of Chad to Morocco, received the Director-General, who expressed his deepest condolences and sympathy, on behalf of all ICESCO employees, to the people of Chad on the death of this great man, who was keen on promoting cooperation and partnership between his country and ICESCO.
The DG also wrote in the Embassy's Condolences Book, reaffirming that the death of Mr. Deby is a loss, not only to Chad but to Africa and the Islamic world at large. He wrote that the late president was a great leader with a remarkable sense of leadership, wisdom, and vision, who vowed to build and develop the Chadian society, adding that during his rule, Chad scored major progress in the fields of education, science, and culture.
ICESCO mourned the death of the Chadian President in an official statement last week following his death announcement, wherein it commended his dedicated efforts to achieve development in his country and his support for culture and literature.