ICESCO DG: Culture Capitals Programme Revealed Richness of Islamic World Cultures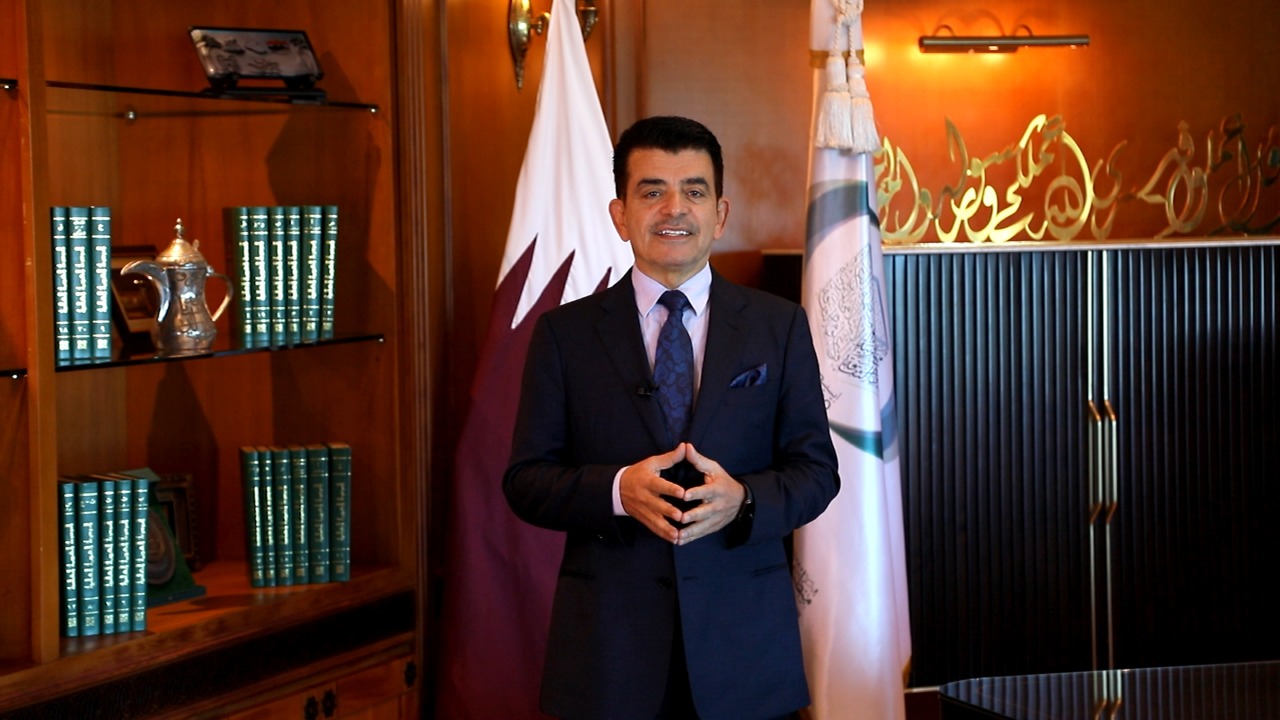 10 March 2021
The Director-General (DG) of the Islamic World Educational, Scientific, and Cultural Organization (ICESCO), Dr. Salim M. AlMalik, emphasized that the Organization's celebration of culture capitals in the Islamic world countries stems from the awareness of the importance of cultural assets and a desire to change the image of these cities for the better. The goal is to change the cities from a cultural interchange into a cultural destination, in a way that gives each city its cultural appeal and soft power that enables it to score top positions in the international ranking.
In his televised address at the launch ceremony of the celebration of "Doha, Islamic World Culture Capital for 2021", ICESCO DG said that "since ICESCO launched the Islamic World Culture Capitals Programme in 2005, 50 culture capitals have been celebrated in the Islamic world. Throughout this period, we have discovered the rich cultures of the Islamic world countries and strongly felt our sense of belongingness to the great Islamic civilization".
"The selection of a culture capital aims to expand the borders of each of ICESCO Member States to represent us all," he added.
Dr. AlMalik congratulated H.H. Sheikh Tamim bin Hamad Al Thani, Emir of Qatar, the Qatari people, and the Government of Qatar that the Ministry of Culture and Sports represented, on choosing Doha as the Arab region's Islamic world culture capital for 2021, noting that this choice comes in recognition of Doha's millennia-old tradition and history.
The DG pointed out that cultural heritage and culture in the Islamic world have suffered heavy damage due to looting and vandalism, calling on the Member States and Qatar to support the Organization's programmes and projects, especially those relevant to digital culture dissemination. The aim, Dr. AlMalik underscored, is to protect, highlight, document, and export the richness and diversity of cultural heritage and cultural creations in the Islamic world to ensure that the Islamic World Culture Capitals Programme achieves its civilizational stature and bold goal.