ICESCO and KSRelief Agree to Expand Cooperation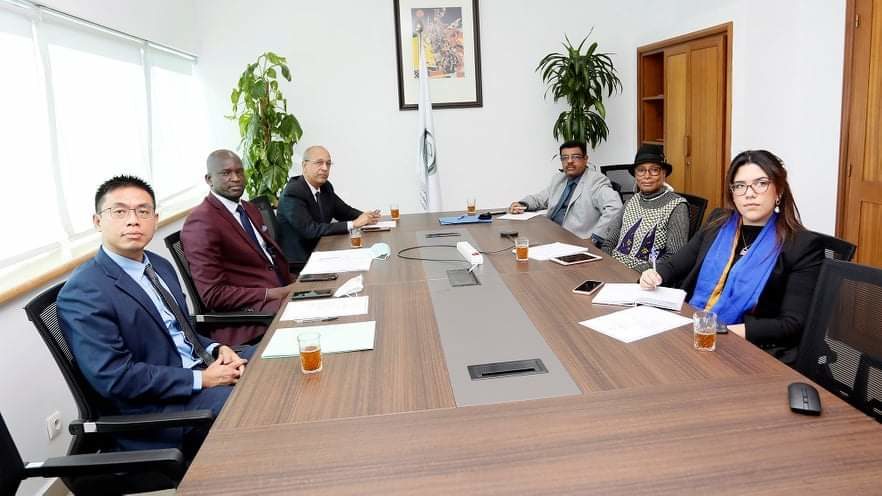 12 November 2020
The Islamic World Educational, Scientific, and Cultural Organization (ICESCO) held yesterday, a meeting with the King Salman Center for Relief and Humanitarian Aid (KSRelief) to explore the prospects of cooperation in the development of educational, social, and humanitarian programs in the neediest countries in the Islamic world.
During the videoconference, ICESCO and KSRelief expressed their willingness to establish a sustained and broad partnership, and develop projects based on a comprehensive vision in the fields of education and humanitarian services.
The partnership aims at improving the quality of education in the Member States suffering from conflicts, providing aids to refugees, disabled people and children, empowering girls, women, and youth, encouraging innovation and entrepreneurship, and ensuring peace and development.
The two parties agreed to expand the scope of future cooperation in Muslim countries and sign a strategic partnership in the fields of common interests.