ICESCO's Jury for Creativity Prize Holds Meeting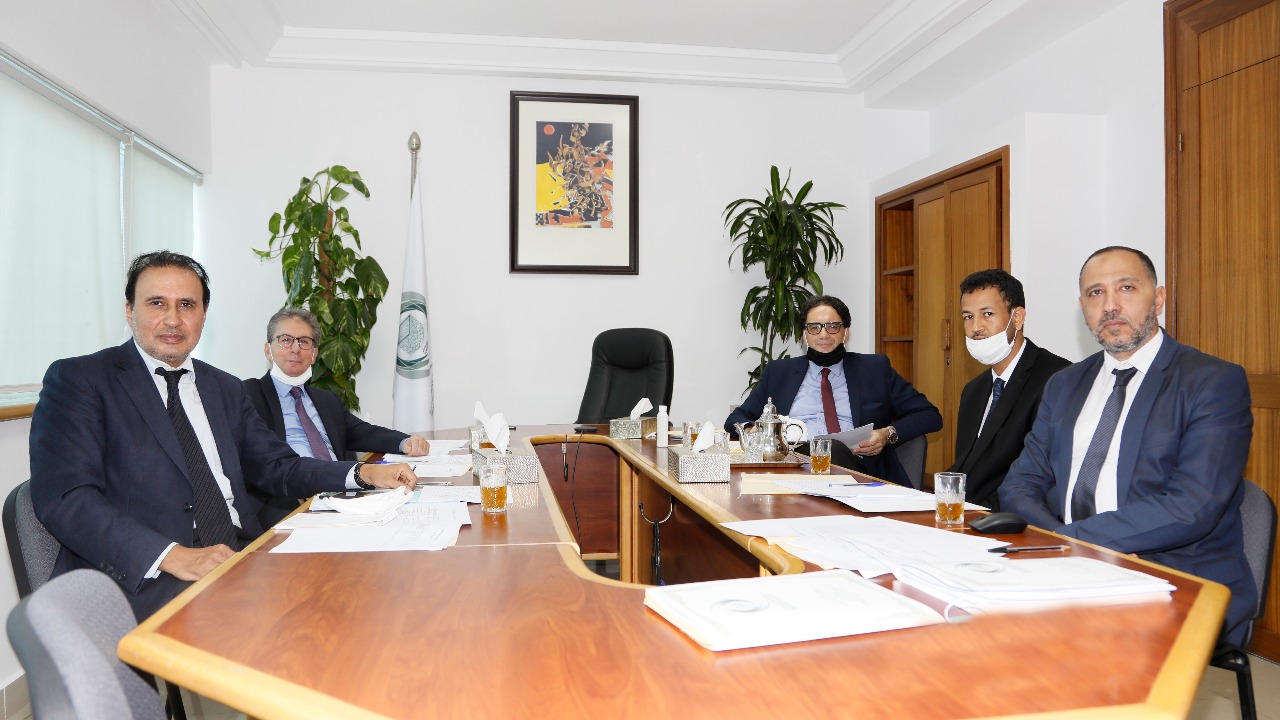 21 October 2020
The Jury of the Islamic World Educational, Scientific, and Cultural Organization (ICESCO) Creativity Prize held a meeting on October 20, at the Organization's headquarters to examine the contest nominations for the short stories, poetry, painting, and music.
The Jury consists of Dr. Mohamed Zin Al-Abidin, Director of the Culture and Communication sector, Dr. Abdelilah Benarafa, Cultural Advisor of the Director-General, and Dr. Najib Rhiati, Advisor to the General Directorate. It also included ICESCO's experts Dr. Oussama Nahas and Dr. Mohammed Ansari.
After processing submissions, the Jury shortlisted 15 short stories, six in Arabic, eight in English, and one in French. It also shortlisted two musical works, noting that it will announce results soon.
The contest is part of ICESCO's lockdown initiatives amid the COVID-19 pandemic. It falls within ICESCO's "Distance Culture" Initiative to support young people's talents, harness their creativity, and raise their spirits amid the current health emergency.
ICESCO's prizes covered various creative fields such as short films, painting, and short stories, and saw the participation of a large number of contestants from different countries.