Egyptian Virtual Museum Joins ICESCO Digital Home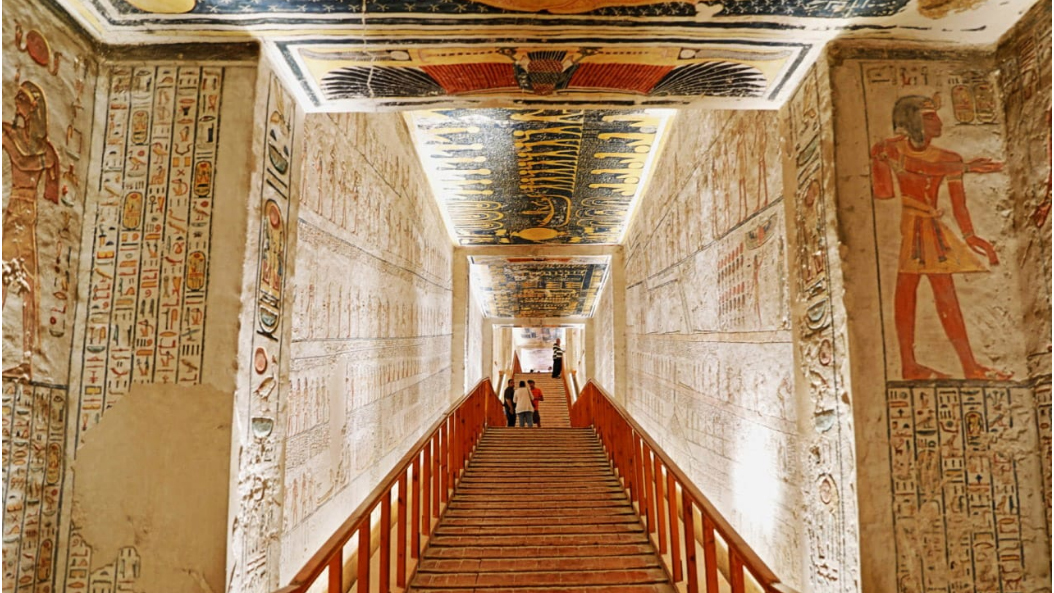 30 September 2020
To promote cooperation between the Islamic World Educational, Scientific, and Cultural Organization (ICESCO) and the Ministry of Tourism and Antiquities of Egypt, coinciding with the celebration of the Islamic World Heritage Day, on 25 September, ICESCO Digital Home hosts the treasures of the "Egyptian Virtual Museum." The platform provides 3-D access (through virtual reality technology) to the major Egyptian museums and heritage sites from various historical periods.
Visitors of ICESCO Digital Home can have access to the Egyptian Museum, Museum of Islamic Art, and Gayer-Anderson Museum in Historic Cairo. They can also visit the Red Monastery in Souhag, which is inscribed on ICESCO's Islamic World Heritage List, Pyramid of Djoser in Saqqara, Ramesses VI Tomb in the Valley of the Kings, Mosque of Muhammad Ali, and Ben Ezra Synagogue in Cairo. These sites are available via the link below:
https://www.icesco.org/?p=24330
The Organization launched the ICESCO Digital Home initiative at the beginning of the lockdown period. The platform is an outstanding knowledge resource contributing to the efforts to counter the negative repercussions of the pandemic on education, science, and culture.
The section, devoted to distance culture, includes many international arts exhibitions and millions of books and knowledge sources from Alexandria Library, Sharjah Library, and King Fahd National Library. The Digital Platform of Mohammadia League of Scholars in Morocco is also part of the online content.