On the "World Intellectual Property Day," ICESCO calls for investment in scientific research and innovation for a green future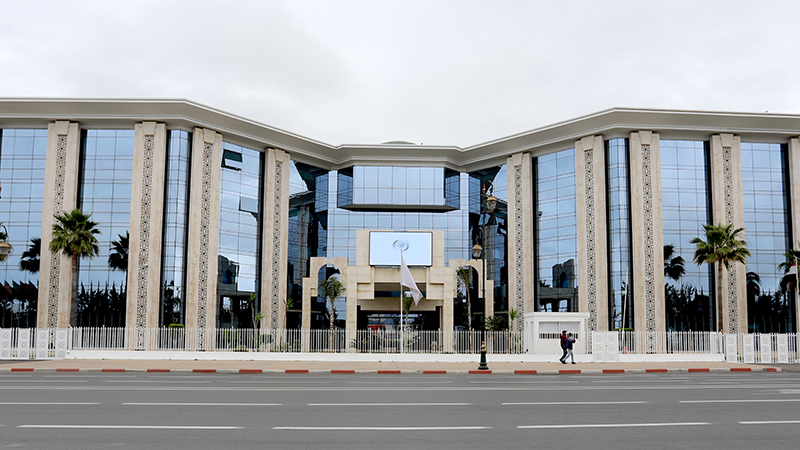 26 April 2020
On April 26 of each year, the world celebrates World Intellectual Property Day. This year's celebration is held under the theme "Innovate for a green future," in line with the World Intellectual Property campaign that puts innovation and intellectual property rights at the heart of its effort.

This occasion is celebrated this year under exceptional circumstances that compelled states, governments and nations, affected by the COVID -19 pandemic, to adopt extraordinary working measures and procedures. It also pushed strategic studies centers and decision-making circles in different countries to recognize the need to drastically rethink the current choices and patterns and ponder upon the future of humanity exposed to threats at all levels.

In these extraordinary circumstances, copyright-supported innovation that aims to maintain human health, growth and prosperity, and strives to preserve the earth and its ecological balance is a crucial scientific mechanism and one of the most effective ways to deal with the current challenges and crises, including COVID-19.

ICESCO allocated a US$ 200,000 award to whoever discovers an effective cure or a preventive vaccine against the coronavirus. This initiative is within the framework of its strategic vision and part of its numerous initiatives to support Member States and the global community's efforts to mitigate the impact of the coronavirus and encourage innovation in the medical field. In the same context, the Organization launched the "Global Humanitarian Coalition" through which ICESCO seeks to build an international coalition to conduct the most effective field interventions to face the pandemic; curb its current and future effects on the world at large; and promote the power of innovation and scientific research. Likewise, ICESCO launched a number of other initiatives to encourage applied scientific research, cultural creativity, and educational innovation; support states and individuals' efforts to produce and test educational alternatives that compensate for face-to-face activities and programmes during the social distancing period.
The whole world should learn from crises and disasters to avoid making the same mistakes.
Perhaps, the most valuable lesson learned from the current global crisis is that our society, which has become a unified and tightly-linked large village facing the same fate, is more vulnerable and less equipped to face major disasters. Such reality calls for the adoption of a universal and holistic developmental approach, founded on the concepts of sustainability and universal rights including intellectual property rights, in implementation of the resolutions of the Eighth Islamic Conference of Environment Ministers, held in Rabat, Kingdom of Morocco (2-3 October 2019), under the theme "The role of cultural and religious factors in the protection of the environment and sustainable development."

The current situation also requires increasing investment in scientific research, development, and entrepreneurship. It also calls for building integrated national systems to promote and protect innovation, especially in the Islamic world, in a bid to expedite our countries' transition to knowledge societies and guarantee a better future for our peoples and humanity at large.