Misk Foundation and ICESCO support education in several Muslim countries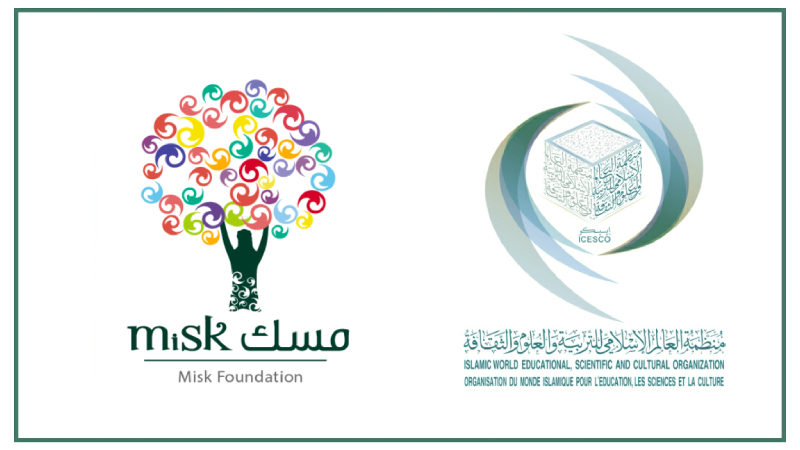 15 April 2020
The Islamic World Educational, Scientific and Cultural Organization (ICESCO) closely follows the developments and urgent situations triggered by the spread of Covid-19, particularly the closure of the educational institutions after the lockdown imposed by many countries. Within this context, ICESCO works in cooperation with Misk Foundation to support the international community's efforts and Member States' initiatives to counter this crisis by stepping up their measures, implementing effective intervention mechanisms and addressing the present emergency.
In this regard, ICESCO and Misk Foundation will provide urgent financial and technical support to 23 countries from all the geographical regions of ICESCO Member States. Four countries until now benefited from this programme, namely Palestine, Senegal, Burkina Faso, and Niger. The programme procured and distributed the necessary digital and audio-visual equipment to the relevant authorities to support the efforts of the educational institutions amid this crisis, strengthen their capacity, develop their performance in dealing with the challenges posed by Covid-19. Furthermore, the programme ensures the continuity of the educational process by producing audio-visual educational contents, recording and broadcasting courses via the internet, and providing the digital educational content for all learners. Such measures are likely to upgrade the mechanisms of distance education and promote their educational role in coordination with the National Commissions in Member States concerned.
Misk Foundation is among the major non-profit organizations in the Kingdom of Saudi Arabia. It provides support to different regions of the world in the fields of education, literature, culture, social sciences, technology, and the business sector. Misk establishes partnerships in its fields of action with international organizations, including ICESCO, through which joint programmes are launched in the fields of education, culture, media, and support for youth.