ISESCO extends congratulations to Kingdom of Bahrain on success of Education Centennial Celebration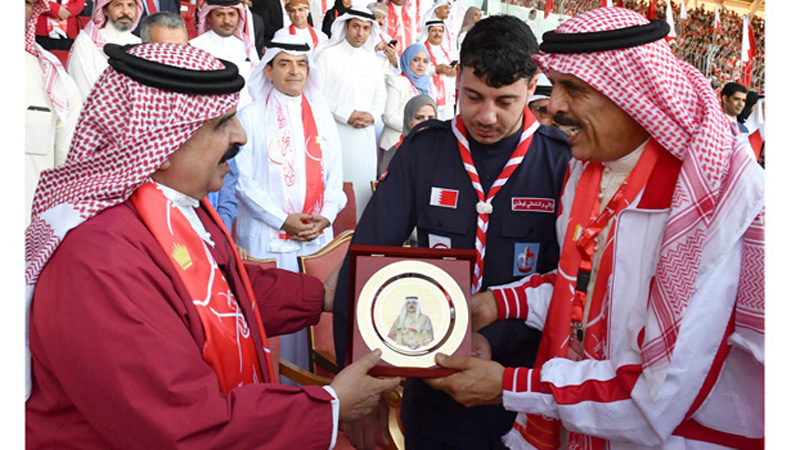 6 November 2019
The Islamic Educational, Scientific and Cultural Organization (ISESCO) extends its sincere congratulations to the Kingdom of Bahrain for the astounding success of the "Celebration of Education Centennial", held today evening, in Manama, to mark 100th anniversary of formal education in the country, with the presence of His Majesty King Hamad bin Issa Al Khalifa of Bahrain. On this occasion, ISESCO extends its congratulations to His Majesty for this success and to Dr. Majid bin Ali Al-Nuaimi, Bahraini Minister of Education, for the good organization of the event.
The celebration was attended by Dr. Salim M. AlMalik, ISESCO Director General, who commended the approach adopted by the Ministry of Education of Bahrain, calling on Muslim countries to follow the Kingdom's steps in designating a day to be overseen by the ministries of education, to honor students, teachers and educational professionals, in the presence of state leaders including presidents and kings in order to highlight the great value of education in all societies.
The Celebration of Education Centennial saw the special participation of the delegations of most Arab countries, as well as representatives of regional and international organizations interested in the field of education. The celebration was held only hours prior to the opening of the 11th Conference of Arab Ministers of Education, convened in Manama, under the theme "Role of educational policies in achieving SDG 4 – Education 2030".