Digital Platform of the Mohammedia League of Scholars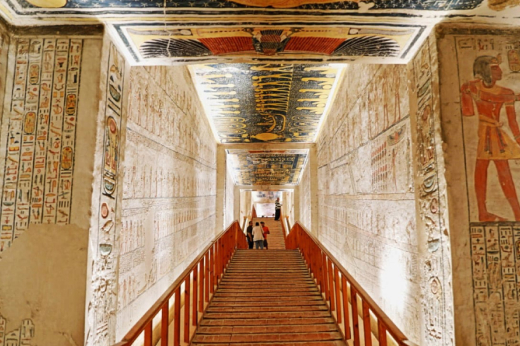 The second set of videos under the title "Intellectual and Cultural Perspectives" includes focused messages from influential figures in the fields of thought, culture, and literature. These messages highlight their intellectual, cultural, and literary interests, and indicate their contributions to general cultural issues through educating by example during this exceptional period.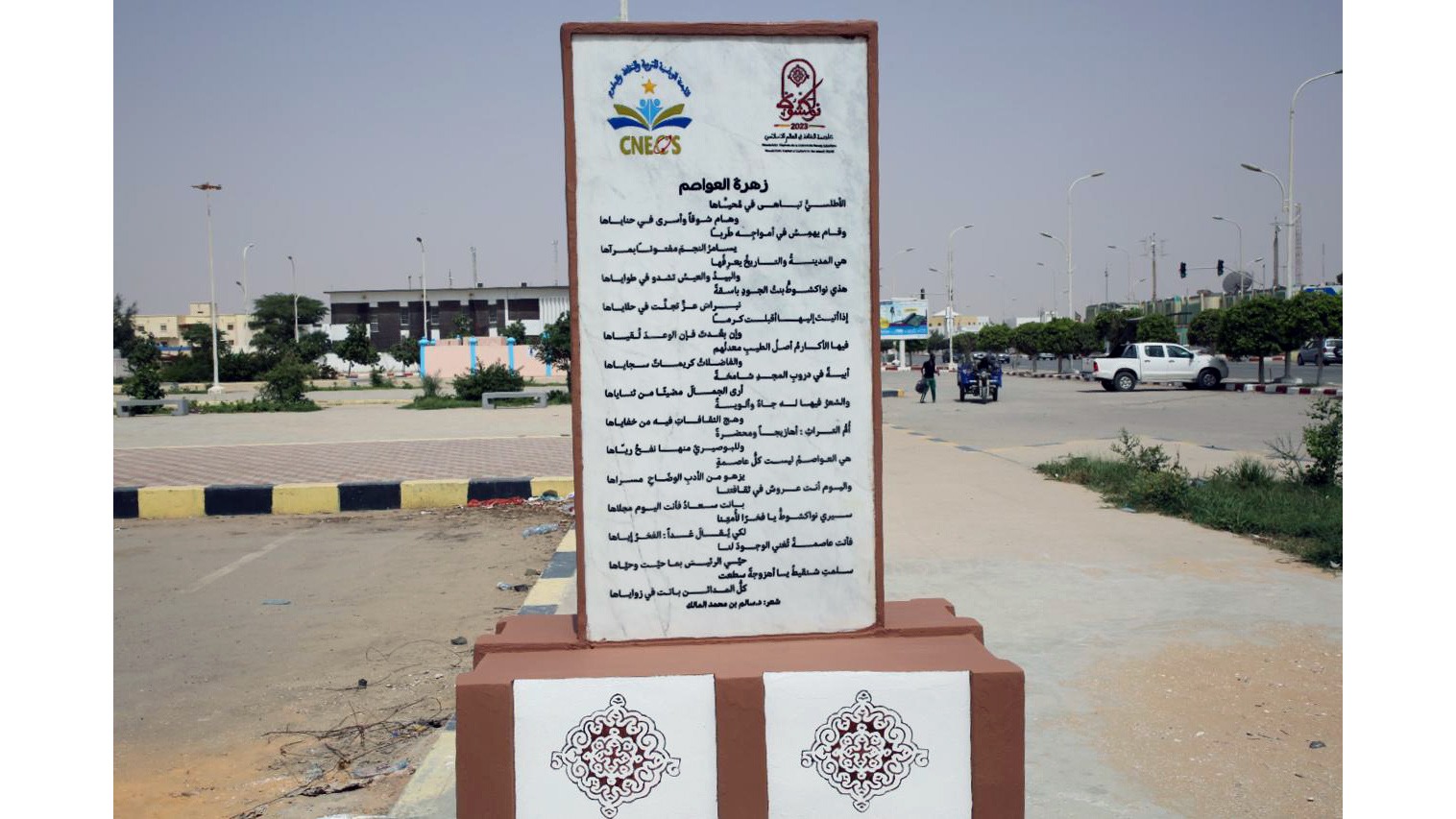 In light of the home quarantine measures to limit the spread of the COVID-19 pandemic and the inability to carry out in-person cultural activities, the Islamic World Educational, Scientific, and Cultural Organization (ISESCO) has launched its program "Culture from a Distance" as part of its comprehensive initiative "Virtual ICESCO." This program focuses on two important cultural areas: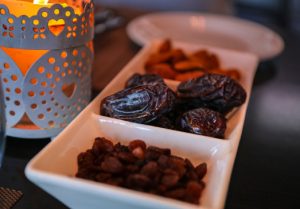 "Training and Capacity Building in Heritage Fields": It consists of a series of training and informative videos in the field of cultural heritage. These videos are directed towards professionals working in these fields and the audience interested in heritage issues in the Islamic world and beyond. "Remote Cultural Benefits for Students": It includes a range of initiatives aimed at students and youth in general to stimulate their literary and artistic creativity in areas such as drawing, writing, short stories, reading, publishing, and granting appreciation awards for their achievements in these fields.
Starting from April 15, 2020, the organization began broadcasting on its website (www.icesco.org) and on YouTube through the "ICESCO Culture from a Distance" initiative. The videos cover the following training programs:
General Principles of Documenting Intangible Heritage Elements and National Inventory Lists.
Museum Management in the Islamic World.
Documenting Cultural Heritage Using Artificial Intelligence Techniques.
Management of Risks, Crises, and Disasters in Heritage Sites and Museums.
Techniques for Recording Heritage Sites and Monuments on the World Islamic Heritage and World Heritage Lists.
Rehabilitation of Endangered Handicrafts.
Protection of Water-Immersed Cultural Heritage.
Note: The ideas and opinions expressed in the videos do not necessarily reflect the views of ICESCO.